On the structures of 5-(4-, 3-and 2-methoxyphenylazo)-3-cyano-1-ethyl-6-hydroxy-4-methyl-2-pyridone: An experimental and theoretical study
Authors
Mirkovic, Jelena
Rogan, Jelena R.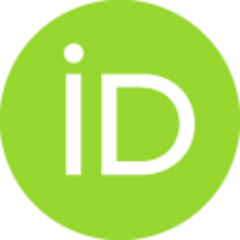 Poleti, Dejan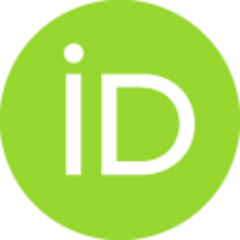 Vitnik, Vesna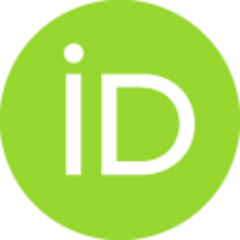 Vitnik, Željko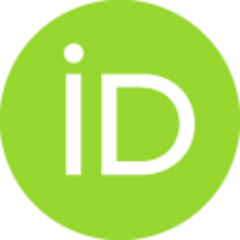 Ušćumlić, Gordana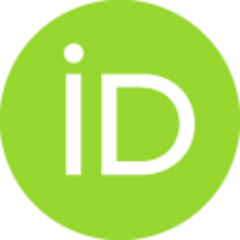 Mijin, Dušan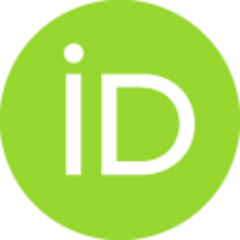 Article (Published version)

Abstract
In this work, a combined experimental and theoretical study on the structures of methoxy substituted 5-phenylazo-3-cyano-1-ethyl-6-hydroxy-4-methyl-2-pyridones has been reported. The dyes under the investigation have been thoroughly characterized. X-ray single-crystal analysis shows that 5-(4-methoxyphenylazo)-3-cyano-1-ethyl-6-hydroxy-4-methyl-2-pyridone crystallizes in the hydrazone form. Quantum chemical calculations of energies, geometrical structure and vibrational wavenumbers of the investigated dyes have been performed using density functional theory. The optimized geometrical parameters obtained by density functional theory calculations are in good conformity with the single-crystal data. The fundamental vibrational wavenumbers, as well as their intensities have been calculated and a good agreement between observed and scaled calculated wavenumbers has been achieved. Stability of the molecule arising from hyperconjugative interactions and charge delocalization has been analyzed
...
using natural bond orbital analysis. Vibrational, nuclear magnetic resonance and natural bond orbital analysis confirm that the prepared dyes exist in the hydrazone tautomeric form in the solid state and dimethyl sulfoxide solution.
Keywords:
Pyridone / Azo dye / Azo-hydrazone tautomerism / X-ray crystallography / DFT calculation
Source:
Dyes and Pigments, 2014, 104, 160-168
Funding / projects:
Collections
Institution/Community
IHTM