Investigation of forced and total degradation products of amlodipine besylate by liquid chromatography and liquid chromatography-mass spectrometry
Ispitivanje degradacionih proizvoda amlodipin-bezilata primenom tečne hromatografije i tečne hromatografije-masene spektrometrije u uslovima forsirane i potpune degradacije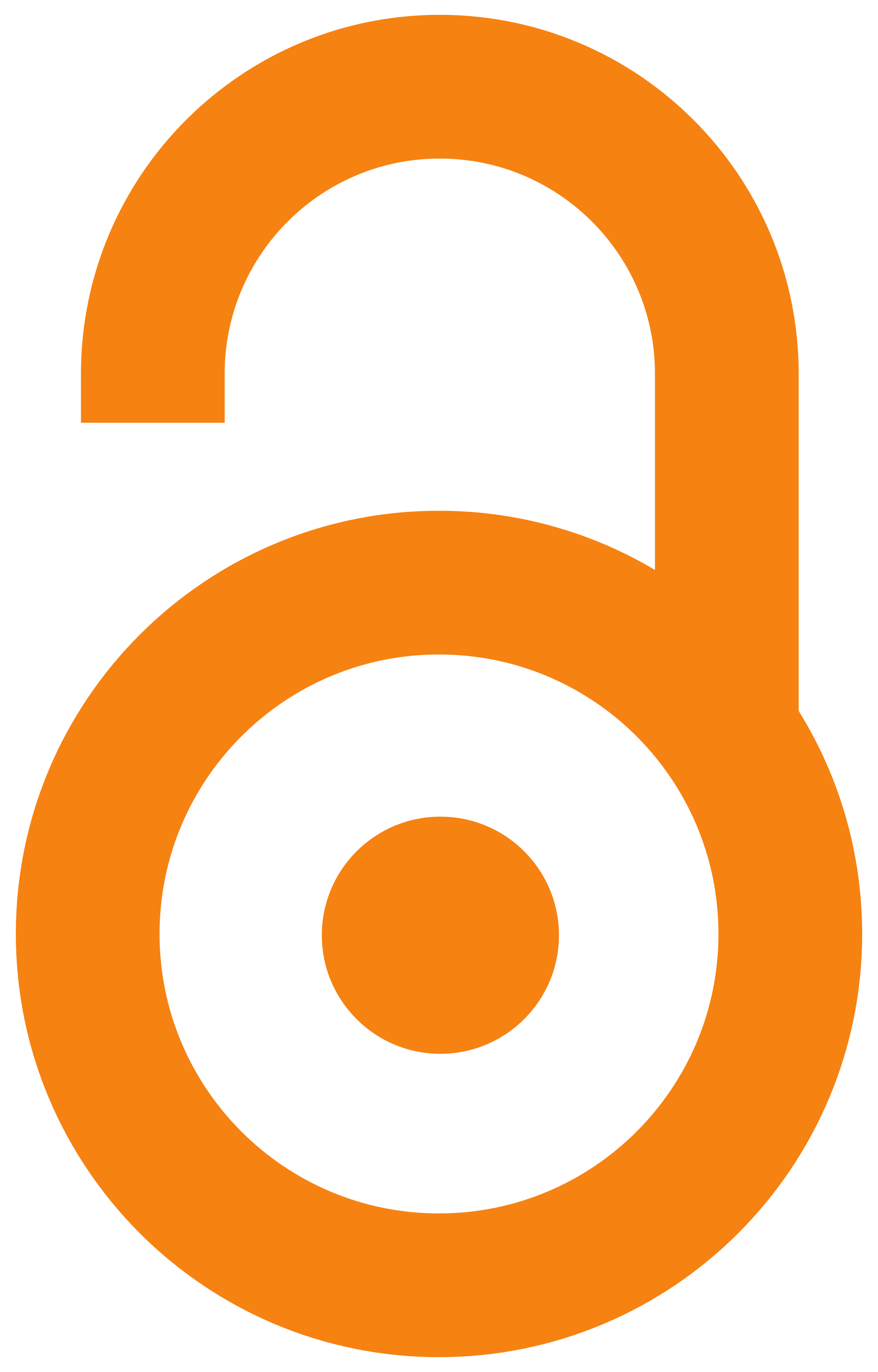 2014
Authors
Stoiljković, Zora
Jadranin, Milka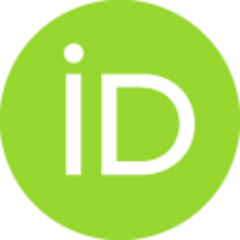 Đurić, Svetlana Lj.
Petrović, Slobodan D.
Avramov Ivić, Milka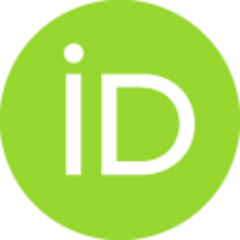 Mijin, Dušan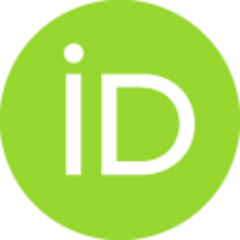 Article (Published version)

Abstract
An isocratic, reversed-phase liquid chromatographic method was applied for the investigation of the degradation products of amlodipine besylate under stressed conditions in solution. Amlodipine besylate stock solutions were subjected to acid and alkali hydrolysis, chemical oxidation and photodegradation, as well as to the electrochemical degradation by cyclic voltammetry in 0.05 mol/L NaHCO3 on gold electrode. The total degradation of amlodipine besylate was achieved in 5 mol/L NaOH at 80 °C for 6 h and the compound with molecular formula C15H16NOCl was identified as a main degradation product. Under acidic (5 mol/L HCl at 80 °C for 6 h) stress conditions 75.2% of amlodipine besylate degradation was recorded. Oxidative degradation in a solution of 3% H2O2:methanol 80:20 at 80 °C for 6 h showed that amlodipine besylate degraded to 80.1%. After 14 days of expose in photostability chamber amlodipine besylate solution showed degradation of 32.2%. In electrochemical degradation, after 9 h o
...
f cyclization the beginning of amlodipine oxidation was shifted for 200 mV to more negative potentials, with the degradation of 66.5%. Mass spectrometry analysis confirmed the presence of dehydro amlodipine derivate with molecular formula C20H23N2O5Cl in oxidative and acidic conditions, while in electrochemical degradation was detected in traces.
Primenjena je izokratska RP-HPLC metoda za ispitivanje degradacionih proizvoda amlodipin-bezilata u uslovima forsirane degradacije. Osnovni rastvori amlodipin-bezilata su podvrgnuti kiseloj i alkalnoj hidrolizi, hemijskoj i fotodegradaciji kao i elektrohemijskoj degradaciji primenom ciklične voltametrije u rastvoru 0,05 mol/L NaHCO3 na elektrodi od zlata. Potpuna degradacija amlodipin-bezilata je postignuta u 5 mol/L NaOH na 80 °C za 6 sati, a jedinjenje molekulske formule C15H16NOCl je identifikovano kao glavni degradacioni proizvod. Pod uticajem kiseline (5 mol/L HCl) na 80 °C za 6 sati postignuto je 75,2% degradacije amlodipin-bezilata. U uslovima oksidativnog stresa u rastvoru 3% H2O2-metanol 80:20 na 80 °C tokom 6 sati pokazana je degradacija od 80,1%. Nakon 14 dana izlaganja rastvora amlodipin-bezilata fotodegradaciji u komori za fotostabilnost postignuta je degradacija od 32,2%. Kod elektrohemijske degradacije posle 9 sati ciklizacije početak oksidacije amlodipina se pomerio za
...
200 mV ka negativnijim potencijalima, sa degradacijom od 66,5%. Masenom spektrometrijom potvrđeno je prisustvo dehidro derivata amlodipina molekulske formule C20H23N2O5Cl kao proizvoda forsirane degradacije u uslovima oksidacije i degradacije u kiseloj sredini. Pri elektrohemijskoj degradaciji amlodipina ovo jedinjenje nađeno je u tragovima.
Keywords:
amlodipine besylate / forced degradation / reversed phase liquid chromatography / liquid chromatography-mass spectrometry / amlodipin-bezilat / forsirana degradacija / reverzno fazna tečna hromatografija / tečna hromatografija-masena spektrometrija
Source:
Chemical Industry and Chemical Engineering Quarterly / CICEQ, 2014, 20, 2, 295-304
Publisher:
Association of the Chemical Engineers of Serbia
Funding / projects:
Collections
Institution/Community
IHTM