Surface characterization, hemo- and cytocompatibility of segmented poly(dimethylsiloxane)-based polyurethanes
Površinska karakterizacija, hemo- i citokompatibilnost segmentiranih poliuretana na bazi poli(dimetilsiloksana)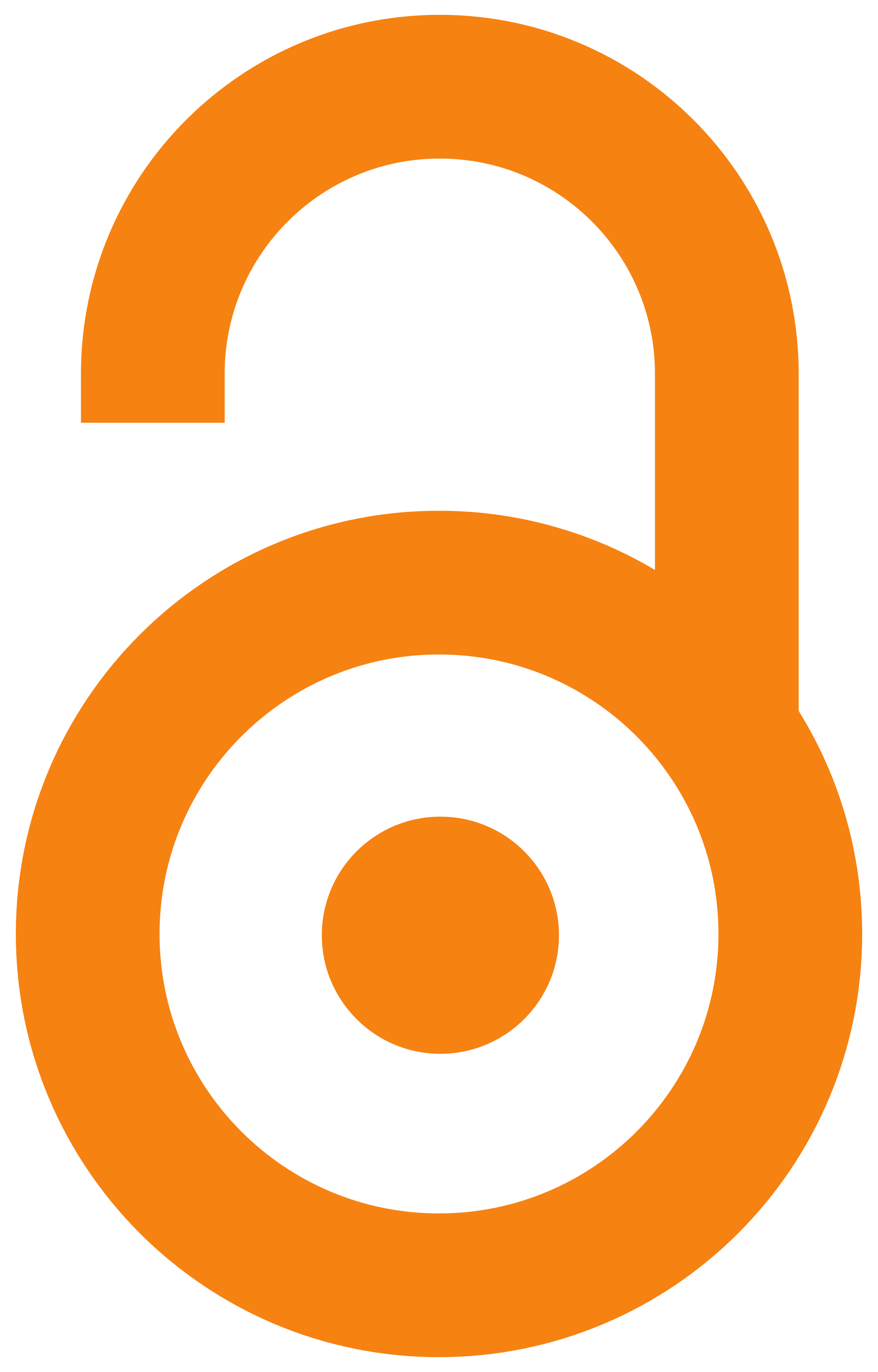 2014
Authors
Pergal, Marija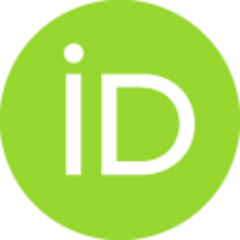 Nestorov, Jelena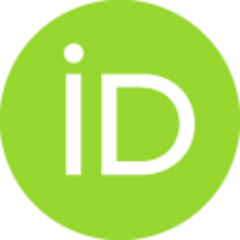 Tovilović-Kovačević, Gordana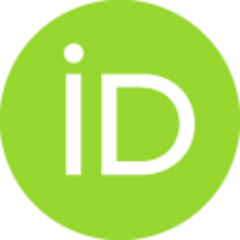 Jovančić, Petar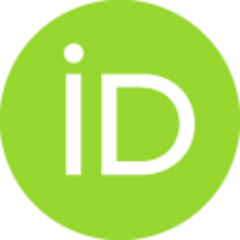 Pezo, Lato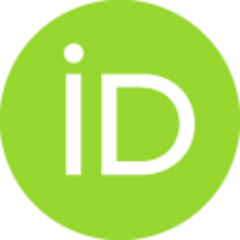 Vasiljević-Radović, Dana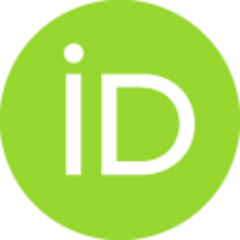 Đonlagić, Jasna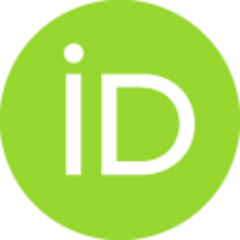 Article (Published version)

Abstract
Segmented polyurethanes based on poly(dimethylsiloxane), currently used for biomedical applications, have sub-optimal biocompatibility which reduces their efficacy. Improving the endothelial cell attachment and blood-contacting properties of PDMS-based copolymers would substantially improve their clinical applications. We have studied the surface properties and in vitro biocompatibility of two series of segmented poly(urethane-dimethylsiloxane)s (SPU-PDMS) based on hydroxypropyl- and hydroxyethoxypropyl-terminated PDMS with potential applications in blood-contacting medical devices. SPU-PDMS copolymers were characterized by contact angle measurements, surface free energy determination (calculated using the van Oss-Chaudhury-Good and Owens-Wendt methods), and atomic force microscopy. The biocompatibility of copolymers was evaluated using an endothelial EA.hy926 cell line by direct contact assay, before and after pre-treatment of copolymers with multicomponent protein mixture, as well as
...
by a competitive blood-protein adsorption assay. The obtained results suggested good blood compatibility of synthesized copolymers. All copolymers exhibited good resistance to fibrinogen adsorption and all favored albumin adsorption. Copolymers based on hydroxyethoxypropyl-PDMS had lower hydrophobicity, higher surface free energy and better microphase separation in comparison with hydroxypropyl-PDMS-based copolymers, which promoted better endothelial cell attachment and growth on the surface of these polymers as compared to hydroxypropyl-PDMS-based copolymers. The results showed that SPU-PDMS copolymers display good surface properties, depending on the type of soft PDMS segments, which can be tailored for biomedical application requirements such as biomedical devices for short- and long-term uses.
Segmentirani poliuretani na bazi poli(dimetilsiloksana), koji se trenutno koriste u biomedicini, imaju biokompatibilnost ispod optimalne što smanjuje njihovu efikasnost. Poboljšavajući vezivanje endotelnih ćelija i svojstva kopolimera na bazi PDMS u dodiru sa krvlju značajno bi se poboljšala i proširila njihova klinička primena. U ovom radu su proučavana površinska svojstva i in vitro biokompatibilnost dve serije segmentiranih poli(uretan-dimetilsiloksana) (SPU-PDMS) na bazi hidroksipropil- i hidroksietoksipropil- PDMS pretpolimera sa potencijalnim primenama u medicinskim uredjajima u kontaktu sa krvlju. SPU-PDMS kopolimeri su karakterisani merenjem kontaktnih uglova, određivanjem površinske energije (izračunate prema van Oss-Chaudhury-Good i Owens-Wendt metodama), i mikroskopijom atomskih sila. Biokompatibilnost kopolimera je ispitivana primenom endotelnih EA.hy926 ćelija u direktnom kontaktu, pre i nakon pretretiranja kopolimera sa višekomponentnom smešom proteina, kao i pomoću kompe
...
titivne adsorpcije proteina. Dobijeni rezultati su potvrdili da sintetisani kopolimeri imaju dobru kompatibilnost prema krvi. Svi sintetisani kopolimeri pokazivali su dobru otpornost prema adsorpciji fibrinogena i svi kopolimeri su favorizovali adsorpciju albumina. Kopolimeri na bazi hidroksietoksipropil-PDMS imali su manju hidrofobnost, veću površinsku energiju, i bolju mikrofaznu separaciju u poređenju sa kopolimerima na bazi hidroksipropil-PDMS, što je dovelo do boljeg vezivanja i rasta endotelnih ćelija na površini ovih polimera u poređenju sa kopolimerima na bazi hidroksipropil-PDMS. Rezultati su pokazali da SPU-PDMS kopolimeri prikazuju dobra površinska svojstva, zavisno od vrste mekih PDMS segmenata, koja se mogu prilagođavati zahtevima u biomedicini, kao što su biomedicinski uređaji za kratkoročnu i dugoročnu upotrebu.
Keywords:
polyurethanes / siloxanes / surface free energy / cell adhesion / protein adsorption / Poliuretani / Siloksani / Površinska energija / Vezivanje ćelija / Adsorpcija proteina
Source:
Hemijska industrija, 2014, 68, 6, 731-741
Publisher:
Association of Chemical Engineers of Serbia
Funding / projects:
Collections
Institution/Community
IHTM