Chemical composition and inhibitory activity of selected essential oils against fungi isolated from medicinal plants
Hemijski sastav i inhibitorna aktivnost odabranih etarskih ulja na gljive izolovane sa lekovitog bilja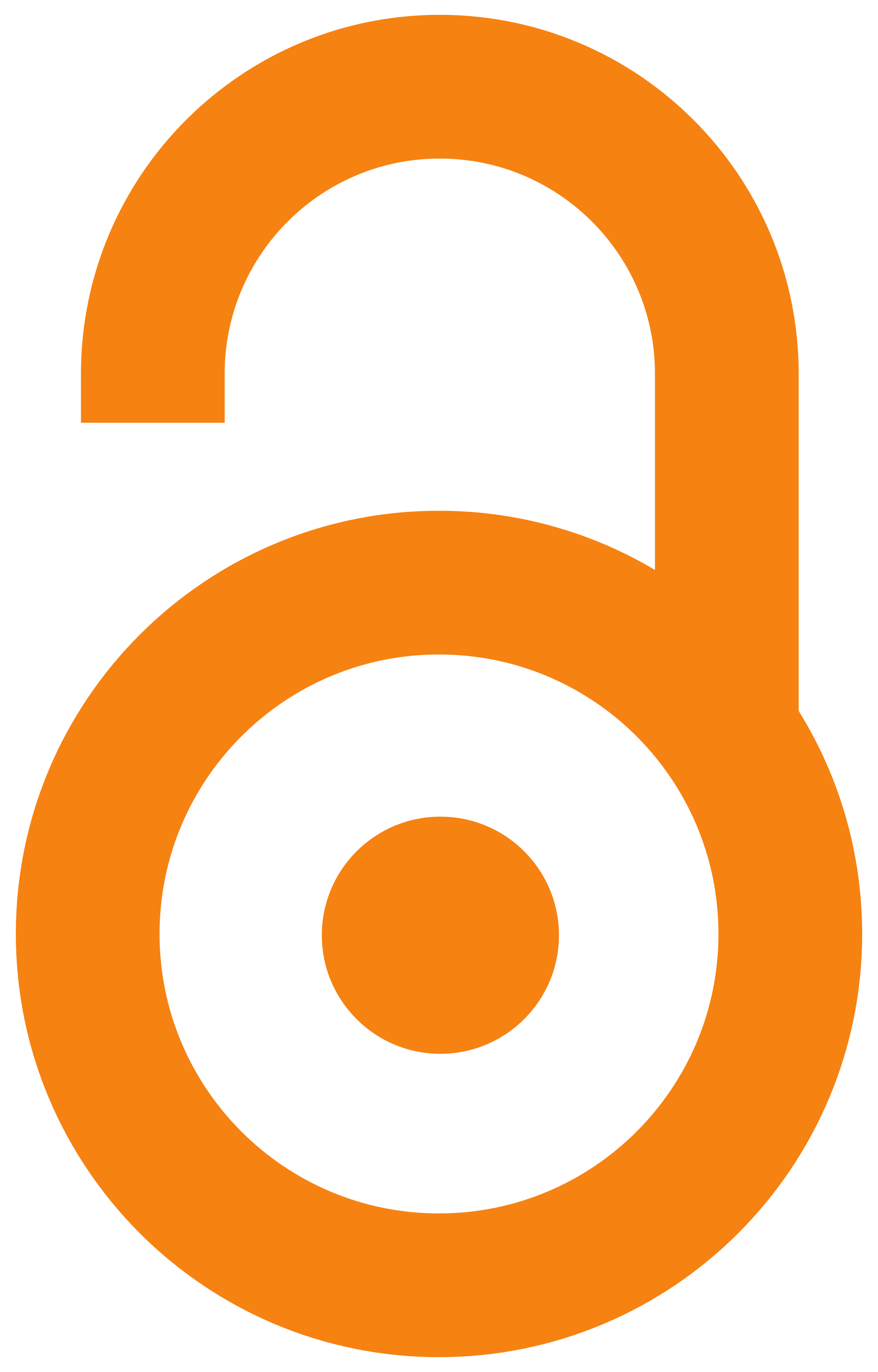 2014
Authors
Stević, Tatjana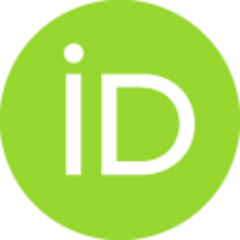 Stanković, Slaviša
Šavikin, Katarina
Gođevac, Dejan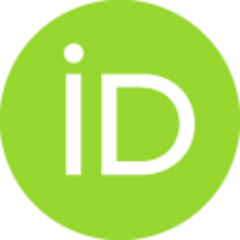 Dimkić, Ivica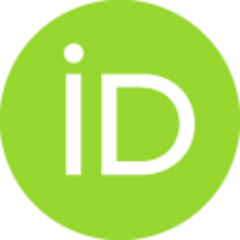 Soković, Marina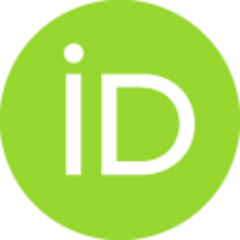 Berić, Tanja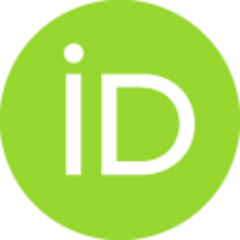 Article (Published version)

Abstract
In recent years great attention was paid to biological control, the application of natural products in order to protect crops and medicinal plants against contamination with phytopathogenic and saprophytic fungi. Essential oils have been evaluated as a potentially safe replacement for chemicals used for that purpose. In this regard, antifungal potential of six essential oils was examined coupled with determination of the complete qualitative and quantitative chemical composition by GC-FID and GC-MS analysis. While essential oils of rosemary, sage, Spanish sage and black pepper were exclusively composed of monoterpenes, vetiver essential oil was entirely composed of sesquiterpenes. In essential oil of cinnamon dominates (E)-cinnamaldehyde. Applying the in vitro microdilution method, it was found that all essential oils were active in inhibiting the growth of all tested 21 pre- and post-harvest phytopathogenic and saprophytic fungi. MIC and MFC ranged from 1.2 mg ml-1 up to 22.6 mg ml-1
...
according to the test oil. Rosemary oil showed the best antifungal potential, followed by black pepper and cinnamon oil. Sage and Spanish sage oils also exhibited significant antifungal potential. Vetiver oil demonstrated the lowest antifungal activity. Essential oils that showed considerable antifungal potential are good candidates for further examination of their use in preventing and/or protection of medicinal plants, their seeds and dried drugs against fungal infections, both in the field and in warehouses.
Poslednjih godina velika pažnja poklanja se biološkoj kontroli to jest primeni prirodnih produkata u zaštiti, kako poljoprivrednih kultura, tako i lekovitog bilja od kontaminacije fitopatogenim i saprofitnim gljivama. U tom smislu, ispitivan je antifungalni potencijal šest etarskih ulja uz određivanje kompletnog kvalitativnog i kvantitativnog hemijskog sastava primenom GC-FID i GC-MS analiza. Dok se korišćeni uzorci etarskih ulja ruzmarina, žalfije, španske žalfije i crnog bibera isključivo sastoje od monoterpena, u ulju vetivera potpuno dominiraju seskviterpeni. U etarskom ulju cimeta najzastupljenija komponneta je bila (E)- cinemaldehid. Primenom in vitro mikrodilucione metode, utvrđeno je da su sva ulja bila aktivna u inhibiciji rasta 21 testirane, pre- i post-žetvene, fitopatogene i saprofitne gljive, sa razlikama u efikasnosti. MIC i MFC vrednosti su varirale u opsegu od 1,2 mg ml-1 do 22,6 mg ml-1, u zavisnosti od ispitivanog ulja. Najbolja antifungalna aktivnost utvrđena je za u
...
lje ruzmarina, nešto slabija za ulja crnog bibera i cimeta, dok je ulje vetivera ispoljilo najslabiju aktivnost. Etarska ulja obe vrste žalfija ispoljila su značajan antifungalni potencijal. Etarska ulja koja poseduju značajan antifungalni potencijal su dobri kandidati za nastavak istraživanja u pravcu njihove primene u prevenciji i zaštiti useva lekovitog bilja, kao i njihovih semena i osušenih biljnih droga od gljivičnih infekcija, i u polju i u skladištima.
Keywords:
essential oils / antifungal activity / microdilution method / phytopathogenic andsaprophytic fungi / etarska ulja / antifungalna aktivnost / mikrodilucioni metod / fitopatogene isaprofitne gljive / lekovito bilje
Source:
Lekovite sirovine, 2014, 34, 34, 69-80
Publisher:
Institute for Medicinal Plants Research "Dr. Josif Pancic"
Projects: