Preparation and characterization of clay-based porous ceramics with boric acid as additive
Samo za registrovane korisnike

Autori
Kokunešoski, Maja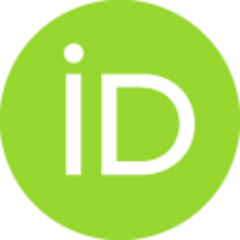 Šaponjić, Aleksandra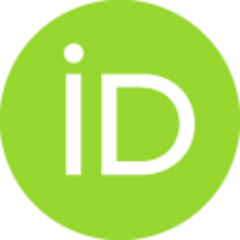 Maksimović, Vesna M.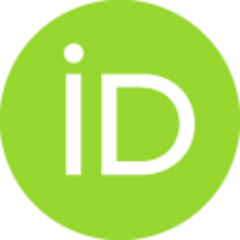 Stanković, Miroslav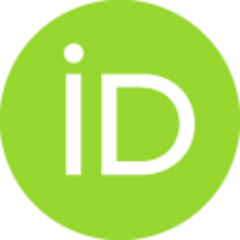 Pavlović, Mirjana
Pantic, Jelena
Majstorovic, Jelena
Članak u časopisu (Objavljena verzija)

Apstrakt
Intention of this work was to obtain porous silicon dioxide ceramics by using boric acid as an inexpensive additive at low forming pressure and low sintering temperature. Starting raw material, smectite clay from surface coal mine Kolubara, Serbia, was purified from organic and inorganic impurities by using heat and chemical treatment. Boric acid was used as binding and sintering aid in amount of 0.5, 1 and 2 wt%. Powder was compacted by using different pressures: 40, 60 and 80 MPa. Pressed samples were sintered at 850, 1000, 1150, and 1300 degrees C for 4 h in air. A relatively high porosity of nearly 40% is obtained for the samples pressed at 40, 60 and 80 MPa and sintered at 1000 degrees C. Median pore size diameters are in the range of macroporous up to 0.2 mu m and 10 mu m in the samples sintered at 1150 and 1300 degrees C, respectively. X-ray diffraction (XRD), scaning electron microscopy (SEM), and porosimetry measurements were employed to characterize the phases and microstruct
...
ure of the obtained ceramics. The relations between mechanical characteristics of samples (Young modulus and Poisson ratio) and content of boric acid were studied.
Ključne reči:
Sintering / Porosity / Clays / Boric acid
Izvor:
Ceramics International, 2014, 40, 9, 14191-14196
Finansiranje / projekti: