Sesquiterpene lactones of amphoricarpos autariatus ssp. autariatus from montenegro - Antifungal leaf - Surface constituents
Authors
Jadranin, Milka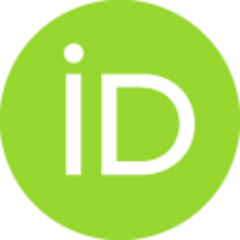 Dordević, I.
Tešević, Vele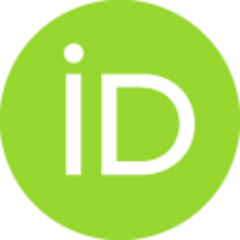 Vajs, Vlatka
Menković, Nebojša
Soković, Marina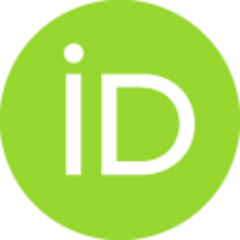 Glamočlija, J.
Milosavljević, Slobodan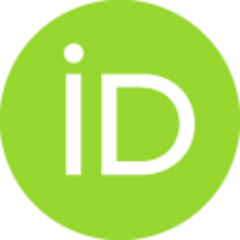 Article (Published version)

Abstract
The composition of leaf cuticular neutral lipids of Amphoricarpos autariatus ssp. autariatus collected at canyon of river Tara (North Montenegro) was investigated by GC/MS (nonpolar fraction), LC-ESI TOF MS and 1H NMR spectroscopy (more polar fraction). The nonpolar fraction (ca. 15% of the whole surface extract) contained C27 - 33 n-alkanes, those with odd-number of carbons predominating. The LC-ESI MS and 1H NMR of the more polar fraction revealed 13 sesquiterpene lactones, constituting ca. 97.5% of the lactone mixture, identified as the known guaianolides, so-called amphoricarpolides, found previously in the aerial parts of the genus. The lactone fraction exhibited considerable in vitro effect against eight fungi, i.e. Aspergillus ochraceus, A. niger, A. versicolor, Penicillium funiculosum, P. ochrochloron, Trichoderma viride, Fusarium verticillioides and Fulvia fulvum.
Keywords:
Amphoricarpolides / Amphoricarpos autariatus ssp. autariatus / Antifungal activity / Asteraceae / Leaf-surface sesquiterpene lactones
Source:
Records of Natural Products, 2013, 7, 3, 234-238
Funding / projects: