Polymers based on renewable raw materials - Part I
Polimeri na bazi obnovljivih sirovina – I. dio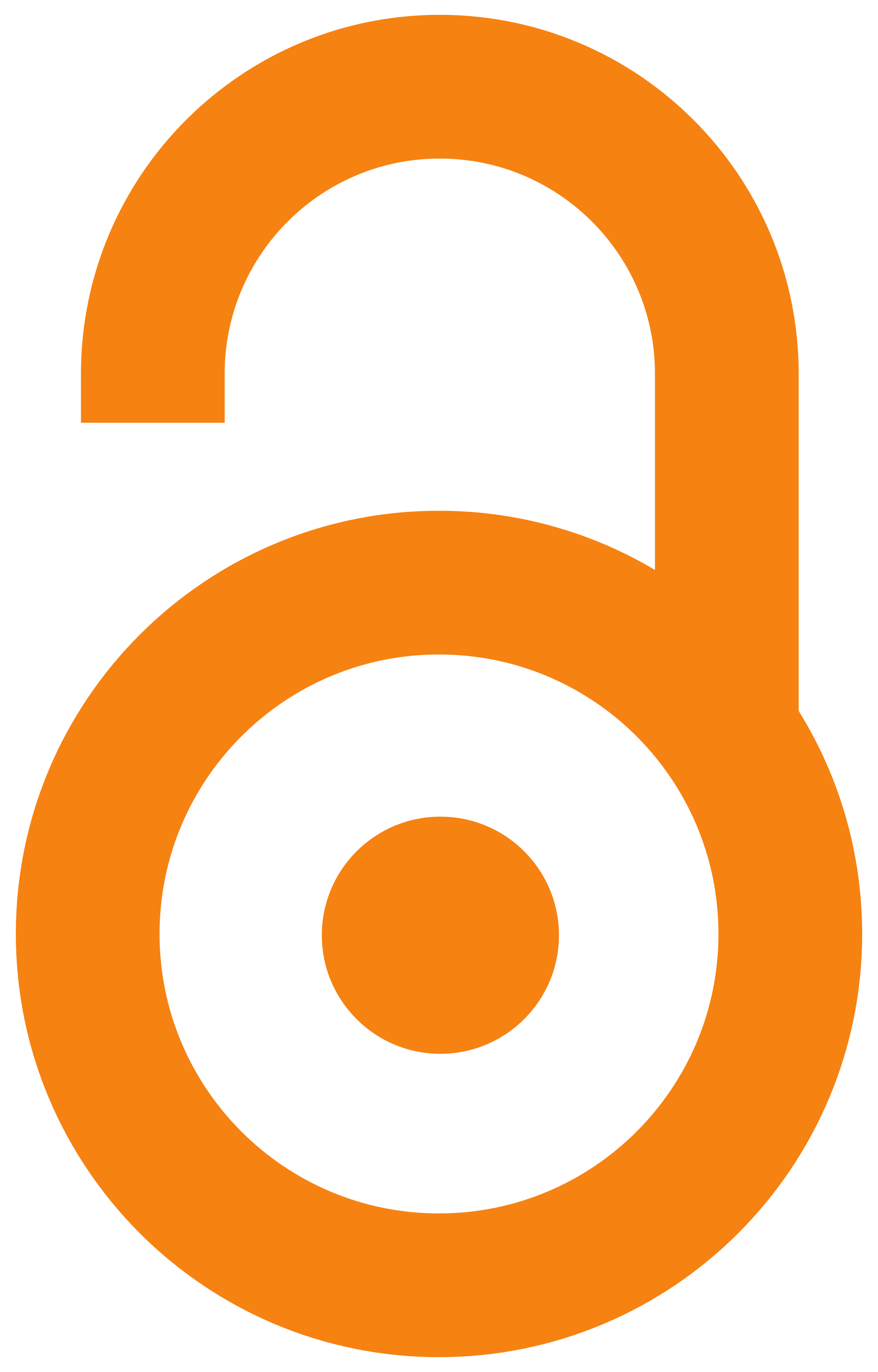 2013
Article (Published version)

Abstract
This paper gives an overview of the production and application of polymer materials based on renewable raw materials * biopolymers. It is pointed out that, investment of resources in the study of renewable raw materials in the last twenty years has led to the improvement of old and development of completely new chemical and biochemical processes for using biomass for the production of low molecular weight chemical substances, and especially for the production of biopolymers, which are biodegradable and compostable, and biopolymers which are nonbiodegradable. In the same period, producers of polymers based on fossil raw materials have also developed biopolymers that are biodegradable and some of them compostable and, most important, compatible with biopolymers based on renewable raw materials. The facts considering the state of biopolymers based on renewable raw materials on the market, and prediction of production increase over the next five years are also stated. Additionally, the mai
...
n renewable raw materials and the biopolymers made from them that are already present in the world market are briefly listed. A short review of biopolymers based on cellulose from wood and annual plants is also given.
U okviru ovoga rada dan je pregled stanja u proizvodnji i primjeni polimernih materijala na bazi obnovljivih sirovina – biopolimera. Ukazano je na to da su ulaganjem sredstava u izučavanje obnovljivih sirovina u posljednjih dvadesetak godina unaprijeđeni stari i razvijeni potpuno novi kemijski i biokemijski postupci uporabe biomase za dobivanje niskomolekulskih kemijskih supstancija, a posebno biopolimera koji su i biorazgradivi i kompostabilni, ali i biopolimera koji su bionerazgradivi. U istom razdoblju su i proizvođači polimera na bazi fosilnih sirovina razvili biopolimere koji su biorazgradivi, a neki i kompostabilni i što je vrlo bitno kompatibilni s biopolimerima na bazi obnovljivih sirovina. Navedeni su i podaci o stanju na tržištu biopolimera na bazi obnovljivih sirovina, kao i procjene povećanja proizvodnje u sljedećih desetak godina. Pored toga ukratko su prikazane osnovne obnovljive sirovine, kao i biopolimeri koji se od njih proizvode i veze su prisutni na svjetskom tržištu
...
. Dan je kratak prikaz biopolimera na bazi celuloze iz drveta i jednogodišnjih biljaka.
Keywords:
Application / Biopolymers / Properties / Renewable raw materials
Source:
Kemija u industriji/Journal of Chemists and Chemical Engineers, 2013, 62, 9-10, 307-314
Publisher:
Croatian Society of Chemical Engineers