The effect of the particle shape and structure on the flowability of electrolytic copper powder IV: The internal structure of the powder particles
Uticaj oblika i strukture čestica na tečljivost elektrolitičkog bakarnog praha IV - unutrašnja struktura čestica praha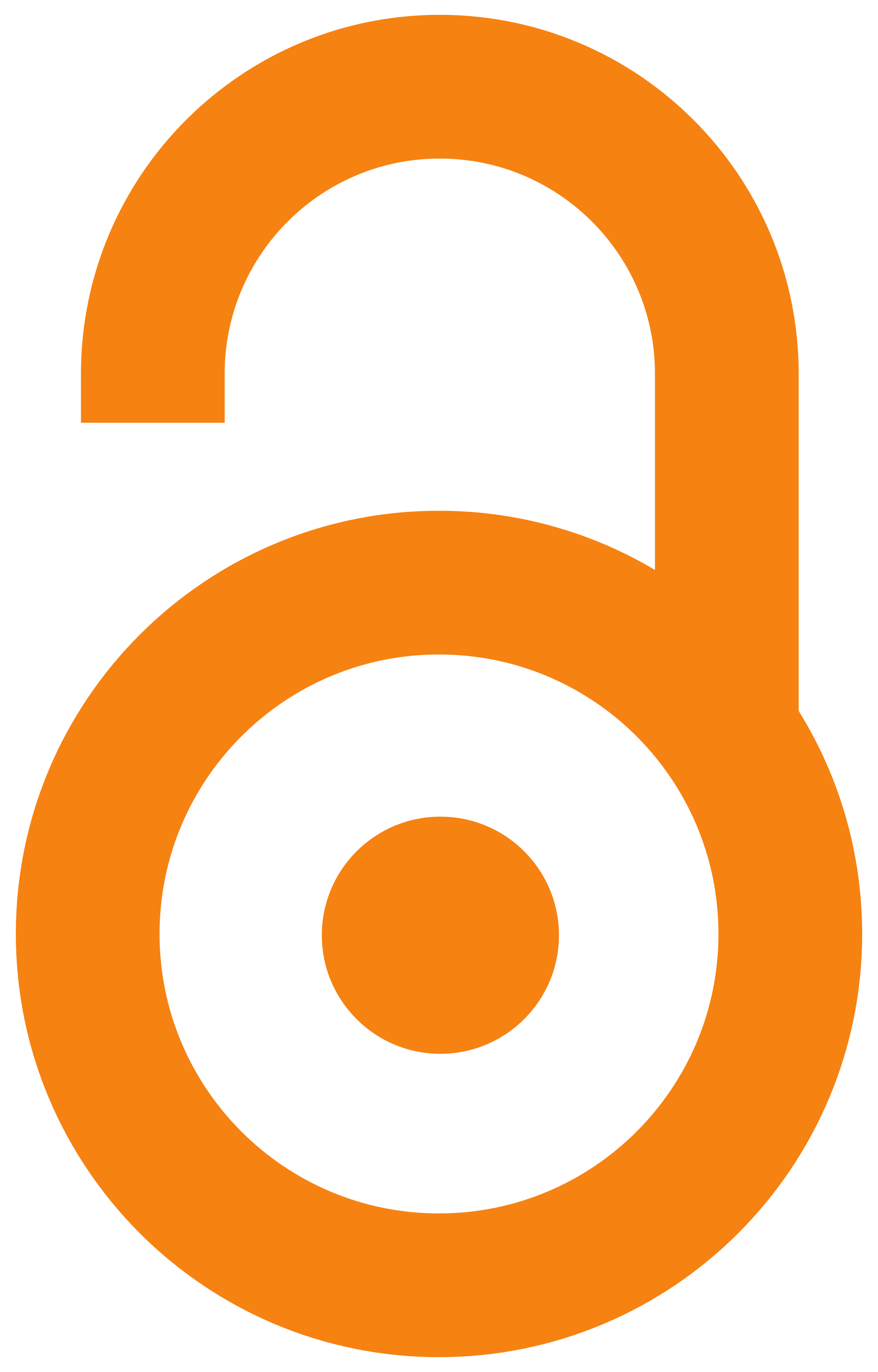 2004
Аутори
Popov, Konstantin I.
Krstić, Snežana B.
Pavlović, Miomir
Pavlović, Ljubica
Maksimović, Vesna M.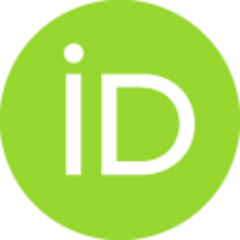 Чланак у часопису (Објављена верзија)

Апстракт
The structure of powder particleswas analysed by considering their cross sections. It was shown that the structure of powder particles of nonsieved flowing powders is sufficiently dense to produce a continuous surface, which does not allow the particles to jam and hence permits the free flow of nonsieved powder. It was also shown that the representative powder particle the elementary cell of which can be presented by a 3D-cross, describes the properties of the powder relative to its flowability well.
Analizirana je struktura čestica praha razmatranjem njihovog poprečnog preseka Pokazano je da je struktura čestica nesejanog praha koji teče dovoljno gusta da obrazuje kontinualnu površinu, koja ne dozvoljava zaglavljivanje čestica i samim tim omogućava slobodno tečenje nesejanih prahova. Takođe je pokazano da reprezentativna čestica praha, čija se elementarna ćelija može predstaviti 3D-krstom, dobro opisuje osobine praha koje se odnose na tečljivost.
Кључне речи:
copper powder flowability / nonsieved flowing powder / cross section of powder particles
Извор:
Journal of the Serbian Chemical Society, 2004, 69, 10, 817-825
Финансирање / пројекти:
Project MESTD, br. 1806: Electrodeposition of metal powders at a constant and at a periodically changing rate
Related items
Showing items related by title, author, creator and subject.
Popov, Konstantin I.; Djokić, Stojan S.; Nikolić, Nebojša D.; Jović, Vladimir D.

(Springer Science and Business Media LLC,

2016

)

Pavlović, Miomir; Popov, Konstantin I.; Krstić, Snežana B.; Pavlovic, LJ; Ivanović, Evica

(Trans Tech Publications Ltd, Durnten-Zurich,

2005

)

Popov, Konstantin I.; Krstić, Snežana B.; Obradović, Milutin Č.; Pavlović, Miomir; Pavlović, Ljubica; Ivanović, Evica

(Serbian Chemical Society,

2003

)