Interpretation of Serbian surface sediment maturation parameters based on factor analysis
Primena faktorske analize u interpretaciji maturacionih parametara površinskih sedimenata Srbije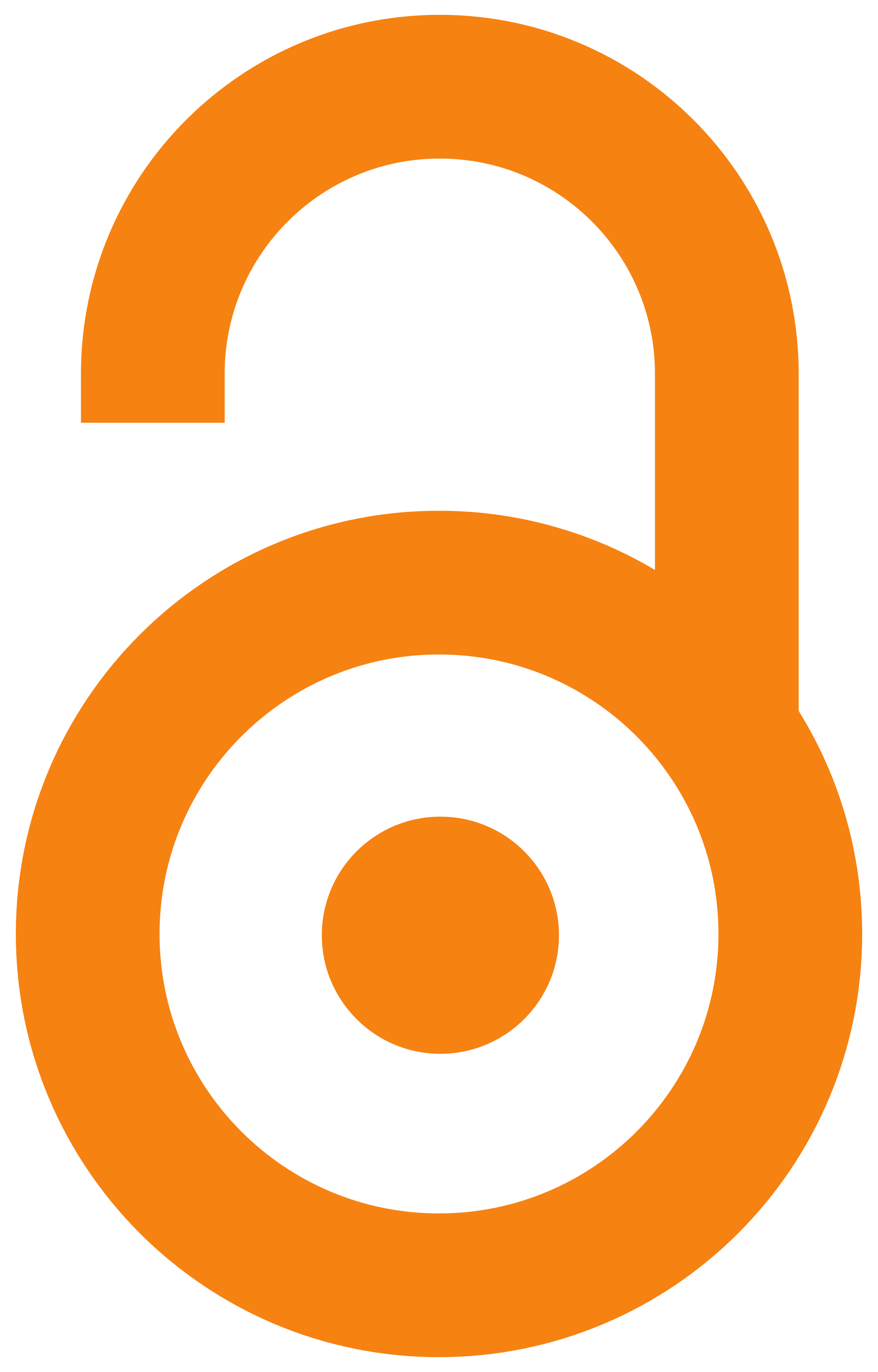 2004
Authors
Šainović, Aleksandar M.
Stojanović, Ksenija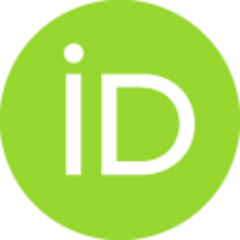 Filipović, Ivan T.
Cvetković, Olga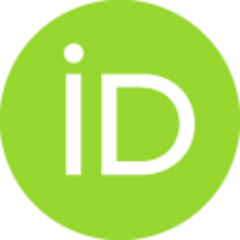 Jovančićević, Branimir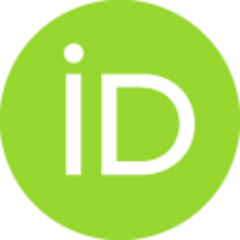 Vitorović, Dragomir K.
Article (Published version)

Abstract
The factor analysis, used in this work for the interpretation of maturation parameters observed in an exploration study of a group of surface sediments of diverse age originating from different localities in Serbia, resulted in two significant factors. Factor 1 involved parameters related mainly to maturation changes within the aliphatic chains of the organic matter and factor 2 involved parameters based mainly on changes in the terpane and sterane rings. A statistically significant inversely proportional linear dependence between factors 1 and 2 was observed with older, in contrast to younger sediments, suggesting that the reactions of the aliphatic chains in the older sediments did not occur simultaneously with the reactions in the rings and, also, that the older surface sediments examined in this study may be characterized by a degree of thermal maturity corresponding to changes in the biomarker sterane and terpane rings, while the younger sediments by intensive changes in the aliph
...
atic chains.
U ovom radu faktorska analiza je primenjena za interpretaciju osam maturacionih parametara izračunatih u okviru eksploracionog istraživanja trinaest uzoraka površinskih sedimenata različite starosti, uzetih sa različitih lokaliteta u Srbiji. Analizom su utvrđena dva značajna faktora. Faktor 1 je obuhvatio parametre zasnovane pretežno na maturacionim promenama alifatičnih nizova, a faktor 2 parametre zasnovane uglavnom na promenama u terpanskim i steranskim prstenovima. Statistički značajna, obrnuto proporcionalna, linearna zavisnost između faktora 1 i 2 utvrđena je kod starijih, za razliku od mlađih sedimenata.Na osnovu toga pretpostavljeno je da se kod starih sedimenata reakcije u alifatičnom nizu i prstenu nisu odigravale istovremeno, i takođe, da se stariji sedimenti ispitivani u ovom radu mogu okarakterisati stepenom termičke zrelosti koji odgovara promenama u biomarkerskim steranskim i terpanskim prstenovima, a mlađi intenzivnim promenama u alifatičnim nizovima.
Keywords:
factor analysis / maturation parameters / biological markers / surface sediments
Source:
Journal of the Serbian Chemical Society, 2004, 69, 8-9, 611-624
Collections
Institution/Community
IHTM