A simple and convenient synthesis of tautomeric (6 or 2)-hydroxy-4-methyl-(2 or 6)-oxo-1-(substituted phenyl)-(1,2 or 1,6)-dihydropyridine-3-carbonitriles
Authors
Ajaj, Ismail A.
Mijin, Dušan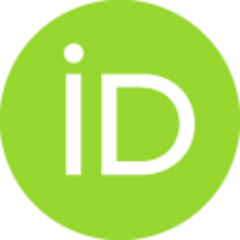 Maslak, Veselin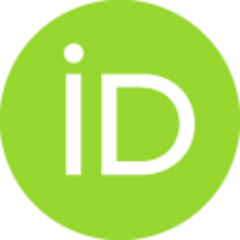 Brkovic, Danijela
Milčić, Miloš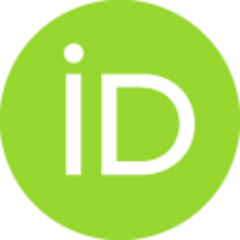 Todorović, Nina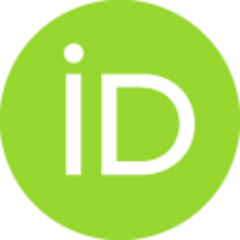 Marinković, Aleksandar D.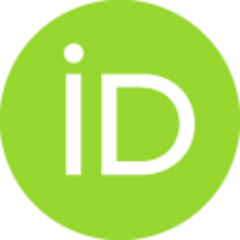 Article (Published version)

Abstract
A simple and convenient synthesis of tautomeric (6 or 2)-hydroxy-4-methyl-(2 or 6)-oxo-1-(substituted phenyl)-(1,2 or 1,6)-dihydropyridine-3-carbonitriles from ethyl acetoacetate and 2-cyano-N-(substituted phenyl)ethanamides using microwave-assisted chemistry is presented. The structure of the obtained product was confirmed by the use of FT-IR, NMR, UV, and MS techniques. The presence of tautomeric forms (6-hydroxy-4-methyl-2-oxo-1-(substituted phenyl)-1,2-dihydropyridine-3-carbonitrile and 2-hydroxy-4-methyl-6-oxo-1-(substituted phenyl)-1,6-dihydropyridine-3-carbonitrile) and the state of equilibrium of the obtained product in DMSO-d (6) was studied by H-1 and C-13 NMR spectroscopy, as well as B3LYP/6-311++G(d,p) and GIAO/WP04/aug-cc-pVDZ theoretical calculations.
Keywords:
Microwave assisted synthesis / Heterocycles / Cyclizations / Ab initio calculations / Tautomerism
Source:
Monatshefte Fur Chemie, 2013, 144, 5, 665-675
Funding / projects:
Collections
Institution/Community
IHTM