Synthesis, cytotoxic activity and DNA-interaction studies of novel anthraquinone-thiosemicarbazones with tautomerizable methylene group
Samo za registrovane korisnike

Autori
Markovic, Violeta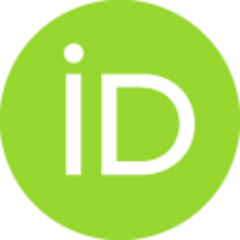 Janicijevic, Ana
Stanojković, Tatjana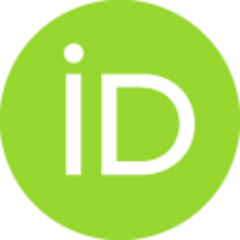 Kolundzija, Branka
Sladić, Dušan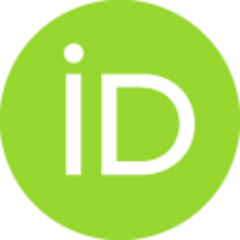 Vujčić, Miroslava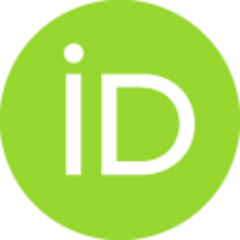 Janović, Barbara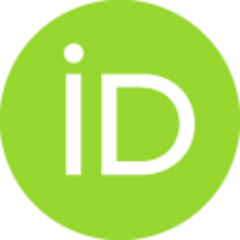 Joksovic, Ljubinka
Djurdjevic, Predrag T.
Todorović, Nina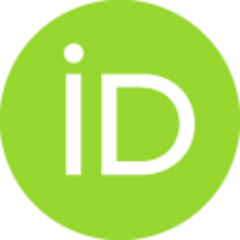 Trifunović, Snežana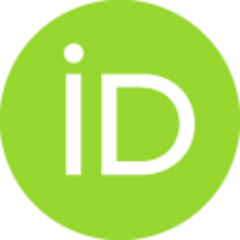 Joksovic, Milan D.
Članak u časopisu (Objavljena verzija)

Apstrakt
A series of novel anthraquinone thiosemicarbazone derivatives in a tautomerizable keto-imine form was synthesized and tested for their in vitro cytotoxic activity against human cancer cells (HeLa, MDA-MB-361, MDA-MB-453, K562, A549) and human normal MRC-5 cells. Several compounds efficiently inhibited cancer cell growth at micromolar concentrations, especially against K562 and HeLa cells. As determined by flow cytometric analysis, anthraquinone thiosemicarbazone caused significant increase in the number of sub-G1 phase of HeLa cells and apoptosis in a concentration-dependent manner. Also, inhibition of caspase-3, -8, and -9 with specific caspase inhibitors reduced the apoptosis mediated by the tested compounds in HeLa cells. All anthraquinone-thiosemicarbazones exhibit calf thymus DNA-binding activity, but no cleavage of plasmid DNA was observed.
Ključne reči:
Anthraquinone / Thiosemicarbazone / Tautomerism / cytotoxicity / DNA-binding studies
Izvor:
European Journal of Medicinal Chemistry, 2013, 64, 228-238
Izdavač:
Elsevier France-Editions Scientifiques Medicales Elsevier, Paris
Finansiranje / projekti: