Antioxidative responses to seasonal changes and chemiluminescence assay of Astragalus onobrychis leaves extract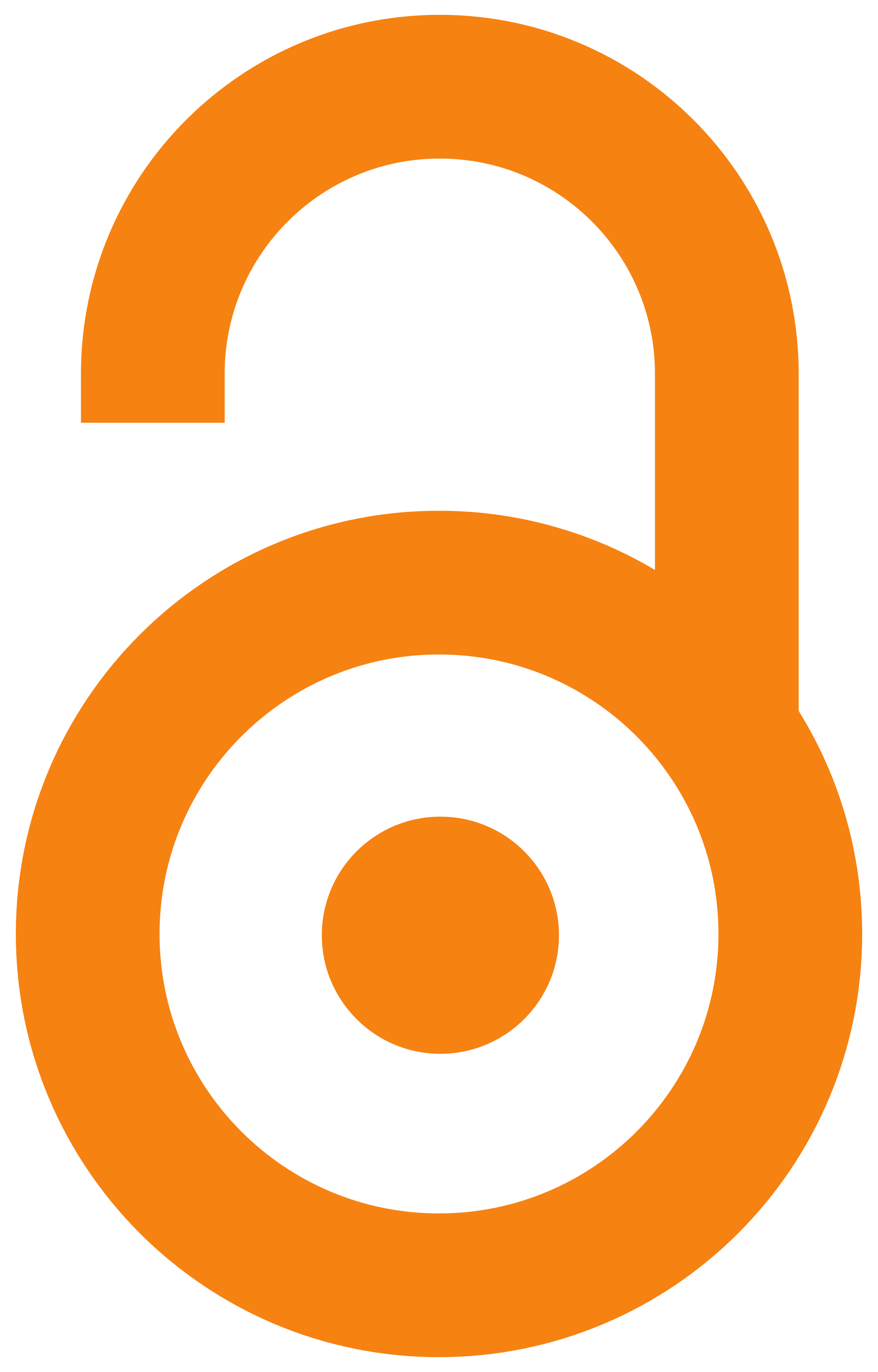 2013
Authors
Miladinovic, Dragoljub L.
Ilic, Budimir S.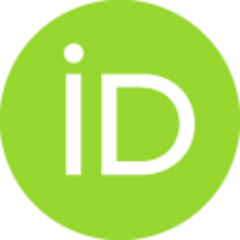 Najman, Stevo J.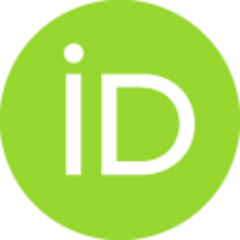 Cvetković, Olga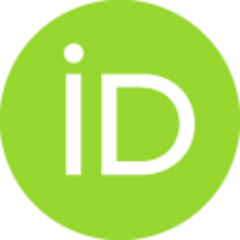 Šajnović, Aleksandra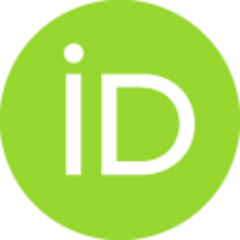 Miladinovic, Marija D.
Nikolic, Nikola D.
Article (Published version)

Abstract
The aim of this study was to research the seasonal changes of antioxidant enzyme activity and total antioxidant capacity in leaves of Astragalus onobrychis L. subsp. chlorocarpus (Griseb.) S. Kozuharov et D.K. Pavlova. Leaves of A. onobrychis were collected during the different stages of growth and analyzed for antioxidant enzyme activity: superoxide dismutase, catalase, guaiacol peroxidase, glutathione peroxidase. Quantities of malonyldialdehyde, superoxide radicals, and hydroxyl radicals were measured as well as the content of soluble proteins. Furthermore, total antioxidant capacity was determined by the inhibition of chemiluminescence activity of blood phagocytes by leaf extracts. Stages of vegetation significantly affected the accumulation of superoxide radicals, but there were no significant differences in hydroxyl radical quantity and lipid peroxidation levels during vegetation. Soluble proteins vary greatly between different stages of growth. Seasonal changes were found to have
...
an effect on enzymatic activities. During the spring season, guaiacol peroxidase showed the highest levels. Catalase and glutathione peroxidase increased their activities in summer, while, during the autumn season, superoxide dismutase showed maximum activity. On the basis of chemiluminescence assay, it can be concluded that leaf extract of A. onobrychis possesses a significant antioxidant capacity thus protecting plants during environmental stress.
Keywords:
Astragalus onobrychis / Antioxidant enzymes / Reactive oxygen species / Antioxidant capacity / Chemiluminescence
Source:
Central European Journal of Chemistry, 2013, 11, 2, 123-132
Projects: