A new class of electromagnetically coupled printed antenna arrays
Authors
Nešić, Aleksandar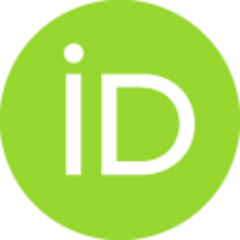 Nešić, Dušan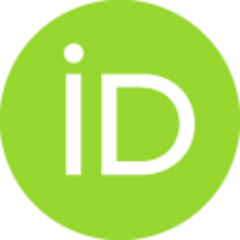 Conference object (Published version)

Abstract
A new class of electromagnetically coupled microwave printed antenna arrays using three coplanar strip-TCS (CPW with finite narrow ground strips) is reported. Two versions of this antenna array are introduced. (1) Antenna array with practically pure omnidirectional radiation pattern in horizontal plane, vertical polarization and gain of 8 dBi. (2) Directional antenna with gain of 14 dBi. Both versions are designed for frequency of 10.5 GHz.
Keywords:
Omnidirectional antenna / Printed antenna / TCS-three coplanar strip / Directional antenna / Electromagnetic coupling / Antenna arrays / Microwave antenna arrays / Dipole antennas / Directive antennas / Antenna radiation patterns / Coplanar waveguides / Coaxial components / Microstrip antennas / Directional antennas
Source:
6th International Conference on Telecommunications in Modern Satellite, Cable and Broadcasting Servi, 2003, 1, 206-209
Related items
Showing items related by title, author, creator and subject.
Radnovic, Ivana; Nešić, Aleksandar; Ilic, Marina; Nešić, Dušan

(

11th International Conference on Telecommunications in Modern Satellite, Cable and Broadcasting

,

2013

)

Nešić, Aleksandar; Radnovic, Ivana; Milijic, Marija; Micic, Zoran; Nešić, Dušan

(Soc Microelectronics, Electron Components Materials-Midem, Ljubljjana,

2013

)

Nešić, Aleksandar; Micic, Zoran; Radnovic, Ivana; Nešić, Dušan

(

20th Telecommunications Forum, TELFOR 2012 - Proceedings

,

2012

)