The effect of oxidants through a tailing dump depth and the leaching of copper
Authors
Stevanović, Zoran
Antonijević, Milan D.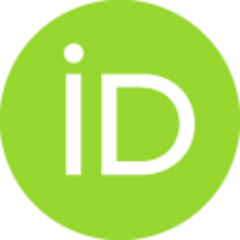 Bogdanović, Grozdanka
Bugarin, Mile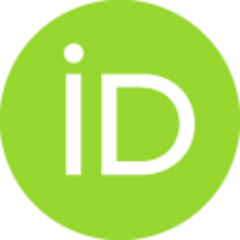 Trujić, Vlastimir
Marković, Radmila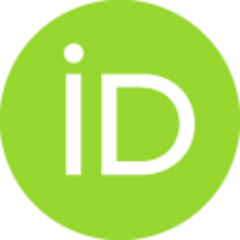 Nedeljković, Dragutin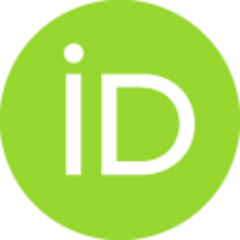 Article (Published version)

Abstract
The research results of the oxidants influence on Cu leaching recovery from the old Bor flotation tailing dump from the Bor mining facilities, located in eastern Serbia, will be present. Leaching experiments were carried out on samples of tailings taken from the surface of tailing dump down to the depth of 20 m, per depth intervals of 5 m. Copper content in the initial samples ranged from 0.026 % (surface) to 0.43% (20 m depth). Tests of copper leaching were carried out in the acid media (0.01 M solution of H2SO4) without an oxidant, with addition of hydrogen peroxide and oxygen. All three combinations of tests were done with and without the previous rinsing of samples so that total of six different series of experiments emerged. During previous rinsing of samples with distilled water, high degree of copper leaching (up to 75.33%) was achieved in some samples indicating the presence of copper sulfate and other soluble copper oxides. The highest copper recovery were obtained in the expe
...
riments with 3% solution of hydrogen peroxide and amounted to 88.93% and 62.63% for samples with and without rinsing, respectively. These results indicate on extremely high mobility of copper ions and the risk in terms of pollution the surrounding water system and soil.
Keywords:
copper leaching / hydrogen peroxide / oxygen / flotation tailings / copper recovery / copper sulphate
Source:
Carpathian Journal of Earth and Environmental Sciences, 2013, 8, 1, 29-38
Publisher:
North Univ Baia Mare, Baia Mare