Synthesis, characterization and biological activity of three square-planar complexes of Ni(II) with ethyl (2E)-2-[2-(diphenylphosphino) benzylidene]hydrazinecarboxylate and monodentate pseudohalides
Authors
Milenković, Milica R.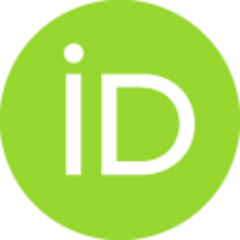 Bacchi, Alessia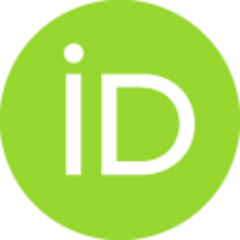 Cantoni, Giulia
Vilipić, Jovana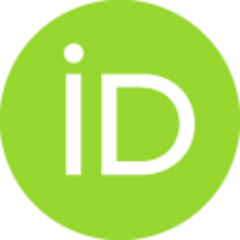 Sladić, Dušan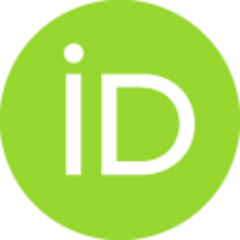 Vujčić, Miroslava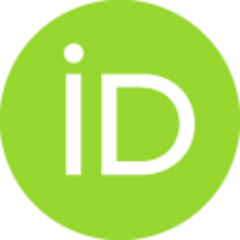 Gligorijević, Nevenka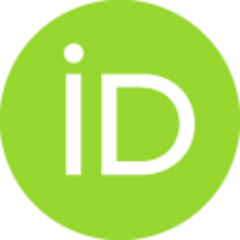 Jovanovic, Katarina
Radulovic, Sinisa
Anđelković, Katarina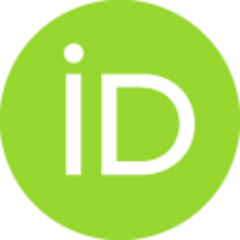 Article (Published version)

Abstract
Three square-planar complexes of nickel(II) with the tridentate condensation derivative of 2-(diphenylphosphino)benzaldehyde and ethyl carbazate, and monodentate pseudohalides, have been synthesized. Their crystal structures have been determined. All the complexes showed a significant antifungal activity, while only the azido complex displayed antibacterial activity. All the complexes were cytotoxic to a panel of six tumor cell lines, the azido complex showing a similar activity as cisplatin to leukemia cell line K562 and lower toxicity to normal MRC-5 cells than that anticancer agent. The complexes interfered with cell cycle of tumor cells and induced plasmid DNA cleavage.
Keywords:
Nickel(II) complexes / Pseudohalides / X-ray crystal structures / Antimicrobial activity / cytotoxicity
Source:
European Journal of Medicinal Chemistry, 2013, 68, 111-120
Publisher:
Elsevier France-Editions Scientifiques Medicales Elsevier, Paris
Funding / projects:
Collections
Institution/Community
IHTM