Electrocatalytic properties of Pt-Bi electrodes towards the electro-oxidation of formic acid
Elektrokatalitička svojstva Pt-Bi elektroda u oksidaciji mravlje kiseline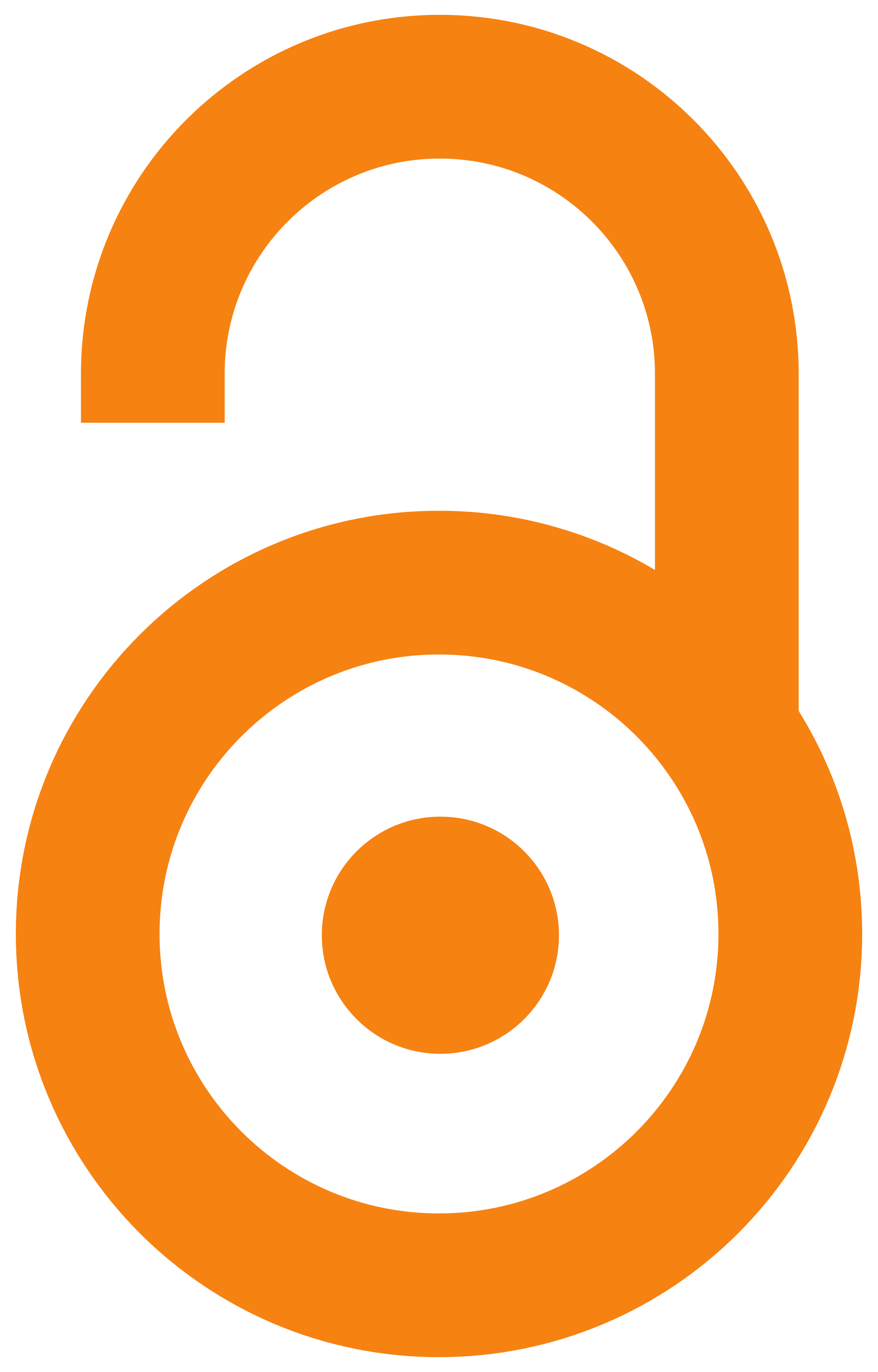 2013
Article (Published version)

Abstract
Formic acid oxidation was studied on two Pt-Bi catalysts, i.e., Pt2Bi and polycrystalline Pt modified by irreversible adsorbed Bi (Pt/Biirr) in order to establish the difference between the effects of Biirr and Bi in the alloyed state. The results were compared to pure Pt. It was found that both bimetallic catalysts were more active than Pt with the onset potentials shifted to more negative values and the currents at 0.0 V vs. saturated calomel electrode (under steady state conditions) improved by up to two order of magnitude. The origin of the high activity and stability of Pt2Bi was increased selectivity toward formic acid dehydrogenation caused by the ensemble and electronic effects and suppression of Bi leaching from the surface during formic acid oxidation. However, although Pt/Biirr also showed remarkable initial activity compared to pure Pt, dissolution of Bi was not suppressed and poisoning of the electrode surface induced by the dehydration path was observed. Comparison of the
...
initial quasi-steady state and potentiodynamic results obtained for these two Pt-Bi catalysts revealed that the electronic effect, existing only in the alloy, contributed to the earlier start of the reaction, while the maximum current density was determined by the ensemble effect.
Oksidacija mravlje kiseline ispitivana je na dva tipa Pt-Bi katalizatora: Pt2Bi elektrodi i na polikristalnoj Pt elektrodi modifikovanoj ireverzibilno adsorbovanim Bi (Pt/Biirr). Aktivnosti su upoređene sa rezultatima dobijenim na čistoj poli- kristalnoj Pt elektrodi. Cilj je bio da se objasni razlika u delovanju ireverzibilno adsorbovanog Bi (Biirr) i Bi u legiranom stanju. Pokazano je da su oba bimetalna katalizatora aktivnija od polikristalne Pt, početak reakcije je pomeren ka negativnijim vrednostima i u poređenju sa čistom Pt pri stacionarnim uslovima dobijene su do dva reda veličine veće gustine struje. Razlog za veliku aktivnost i stabilnost Pt2Bi elektrode u oksidaciji mravlje kiseline je odigravanje reakcije po glavnom reakcionom putu (dehidroganacija mravlje kiseline), što je izazvano efektom trećeg tela i elektronskim efektom, kao i sprečavanje izluživanja Bi iz elektrode. S druge strane, iako Pt/Biirr pokazuje značajnu početnu aktivnost u odnosu na Pt, ova elektroda nije st
...
abilna tokom reakcije oksidacije HCOOH zbog kontinualnog rastvaranja Bi sa površine elektrode, kao i trovanja površine izazvanog tokom reakcije po indirektnom, dehidratacionom putu. Poređenjem rezultata dobijenih na ove dve Pt-Bi elektrode može se objasniti uloga efekta trećeg tela i elektronskog efekta u oksidaciji HCOOH. Naime, elektronski efekat, koji postoji samo kod legure, doprinosi ranijem početku reakcije, dok je maksimalna struja određena efektom trećeg tela. Tokom cikliziranja Pt/Biirr elektrode Bi odlazi sa površine i efekat trećeg tela se gubi tokom vremena. Hronoamperometrijska merenja ukazuju na prednost legure, odnosno neophodnost legiranja Bi sa Pt da bi se dobio koroziono stabilan katalizator.
Keywords:
formic acid / electrochemical oxidation / Pt2Bi catalyst / Pt/Biirr catalyst / fuel cell
Source:
Journal of the Serbian Chemical Society, 2013, 78, 8, 1189-1202
Funding / projects:
Collections
Institution/Community
IHTM