Determination of clopidogrel using square wave voltammetry at a gold electrode
Određivanje klopidogrela voltametrijom sa pravouglim impulsima na elektrodi od zlata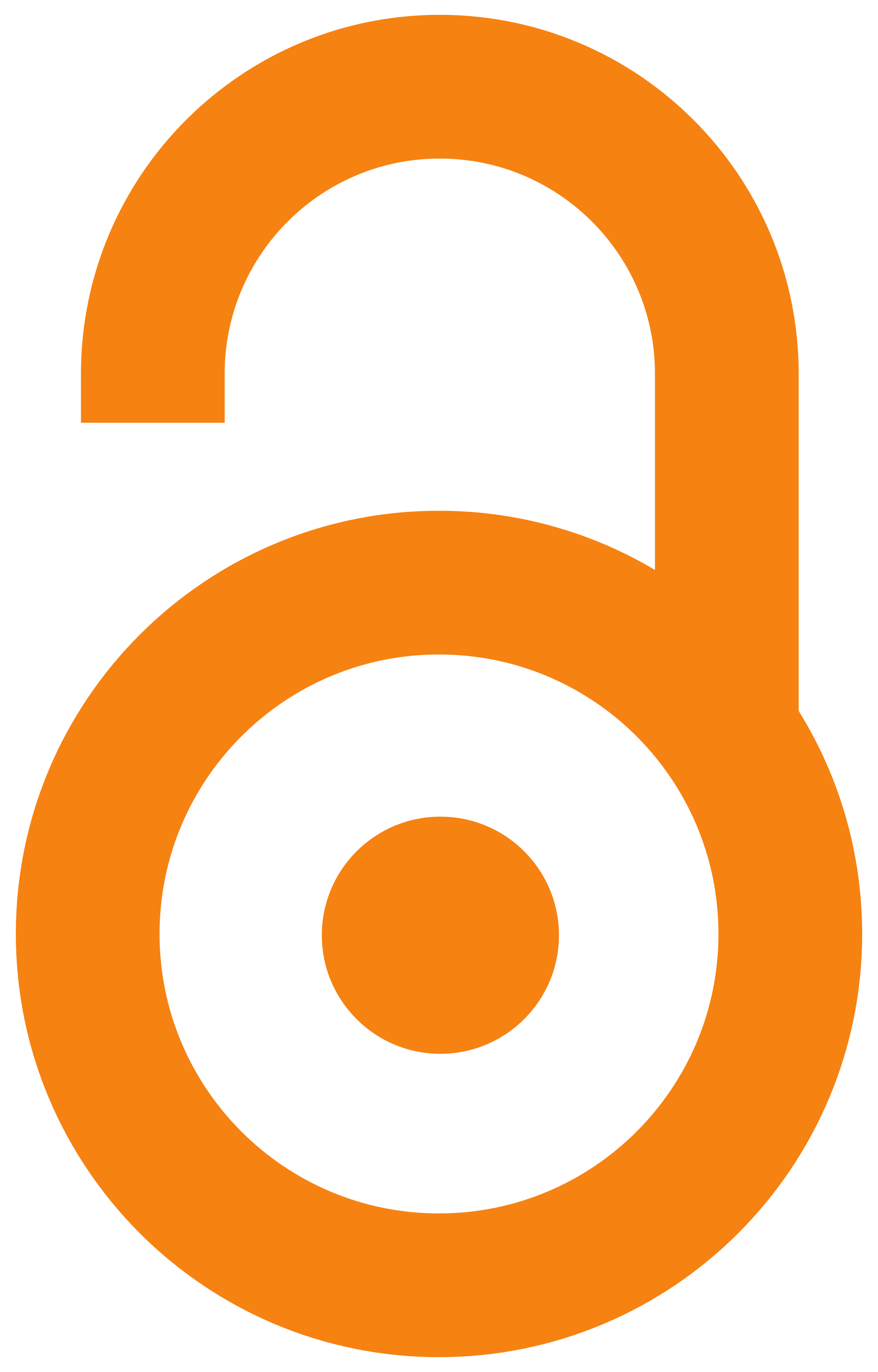 2013
Authors
Mladenović, Aleksandar R.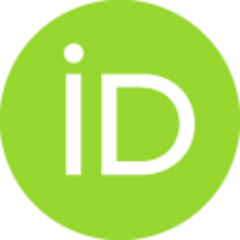 Jovanović, Vladislava M.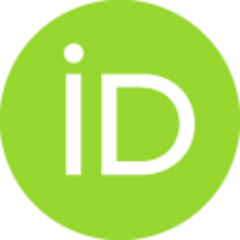 Petrović, Slobodan D.
Mijin, Dušan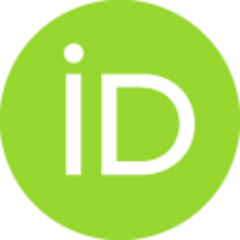 Drmanić, Saša Ž.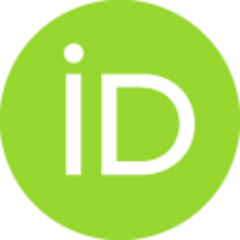 Avramov Ivić, Milka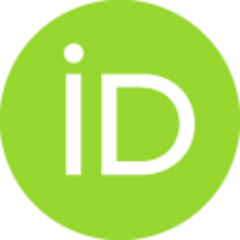 Article (Published version)

Abstract
The determination of clopidogrel, an antiplatelet agent, was performed at a gold electrode in pH 3.7 acetate buffer using cyclic voltammetry (CV) and square wave voltammetry (SWV). Each voltammogram was characterized by the well defined peak at approximately 1.0 V. The current of anodic stripping peak exhibited a linear dependence on the clopidogrel concentration in the range from 317.89 to 935.16 μg cm-3. The obtained linearity was applied to determine clopidogrel in the tablet form of the pharmaceutical preparation (Plavix®). The results were compared to the UV spectrophotometric and HPLC methods. .
Klopidogrel je antitrombotski agens iz tijenopiridinske klase, koji se koristi za inhibiranje formiranja krvnih ugrušaka pri lečenju koronarne arterijske bolesti, periferne vaskularne bolesti, i cerebrovaskularne bolesti. Elektrohemijsko ponašanje klopidogrel standarda i kao sastojka tablete Plavix® je definisano cikličnom voltametrijom. Njihovo kvantitativno određivanje na elektrodi od zlata u acetatnom puferu, pH 3,7, urađeno je voltametrijom sa pravougaonim impulsima (SWV). Pokazano je obema tehnikama da je svaki voltamogram okarakterisan dobro definisanim strujnim vrhom na 1,0 V. Na osnovu linearne zavisnosti anodnih struja od koncentracije klopidogrel standarda određena je masa klopidogrela u Plavix® tableti. Dobijeni rezultati pokazuju da SWV tehnika može biti korišćena direktno, brzo i jednostavno za određivanje klopidogrela u tabletama. Rezultati dobijeni SWV voltametrijskom tehnikom su poređeni sa rezultatima analize klopidogrela UV spektrofotometrijom i tečnom hromatografijom
...
sa visokim performansama. Analitički rezultati pokazuju da je masa aktivne supstance u tabletama Plavix® u okviru limita specifikovanog farmakopejom. To ukazuje da voltametrija sa pravougaonim impulsima može biti uspešna alternativa hromatografskim i spektrofotometrijskim metodama. .
Keywords:
cyclic voltammetry / acetate buffer / tablet / UV / HPLC
Source:
Journal of the Serbian Chemical Society, 2013, 78, 12, 2131-2140
Funding / projects:
Collections
Institution/Community
IHTM