Comparative electrochemical study of some cobalt(III) and cobalt(II) complexes with azamacrocyles and β-diketonato ligands
Komparativno elektrohemijsko ispitivanje nekih kobalt(III)i kobalt(II) kompleksa sa azamakrocikličnim i β-diketonato ligandima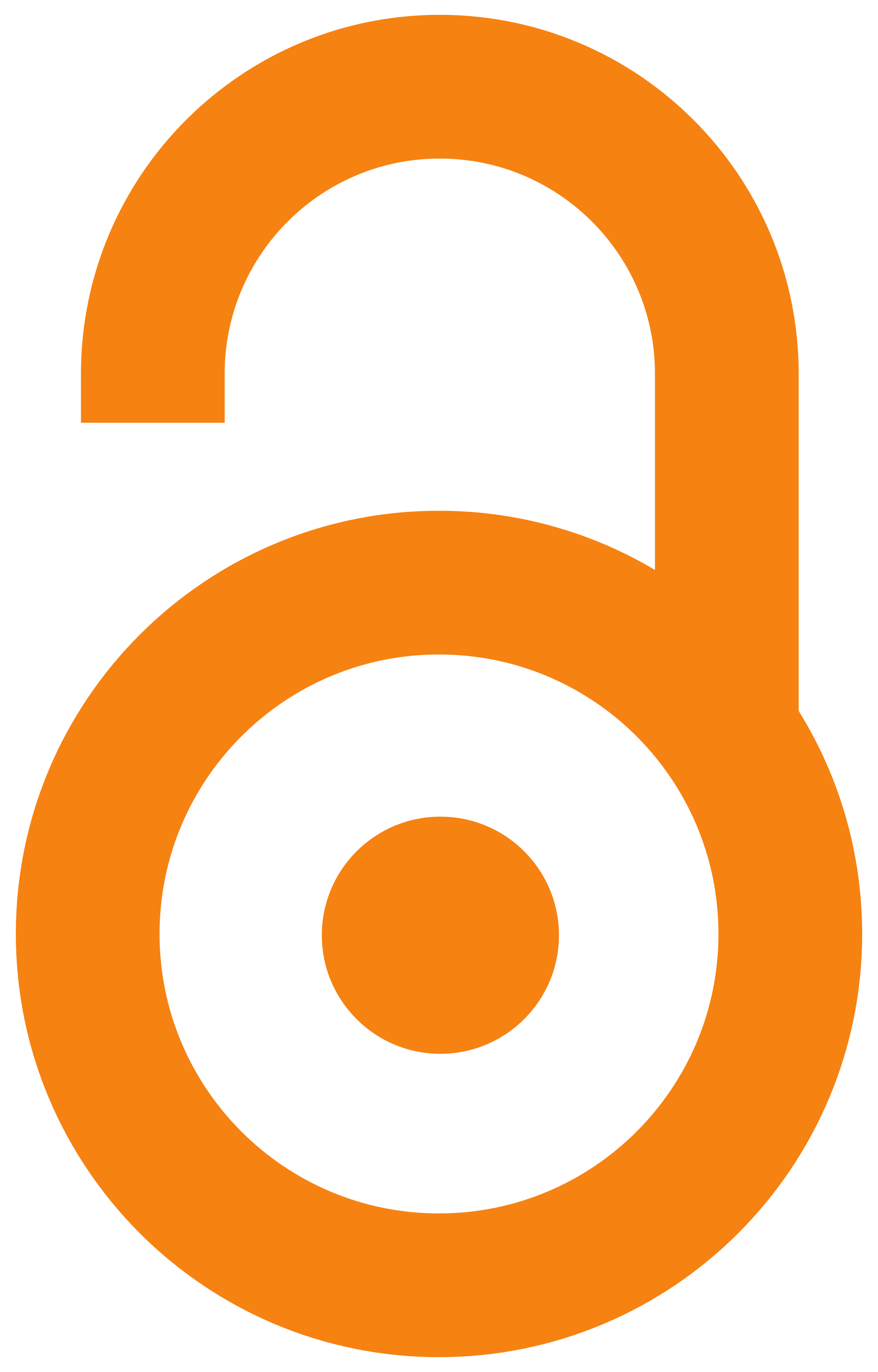 2003
Article (Published version)

Abstract
The electrochemical properties of eight mixed-ligand cobalt(III) and co balt(II) complexes of the general formulas [CoIII(Rac)cyclam (ClO4)2 (1)–(4) and [Co2II(Rac)tpmc](ClO4)3 (5)–(8) were studied. The substances were investigated in aqueous NaClO4 solution and non-aqueous LiClO4/CH3CN solution by cyclic voltam metry at a glassy carbon electrode. In aqueous solution, cyclam and Rac ligands being soluble in water undergo anodic oxidation. Coordination to Co(III) in complexes 1–4, stabilizes these ligands but reversible peaks in catohodic region indicate the redox reaction CoIII/CoII ion. In the case of the binuclear Co(II) complexes 5–8, peaks recorded on the CVs represent oxidation of the bridged Rac ligand. The complexes examined influence the cathodic reaction of hydrogen evolution in aqueous solutions by shifting its potential to more negative values and its current is increased. In non-aqueous solution the CVs of the ligands show irreversible anodic peaks for cyclam, tpmc and for
...
the Rac ligands soluble in acetonitrile. The absence of any peaks in the case of the investigated complexes 1–4 indicates that coordination to Co(III) stabilizes both the cyclam and Rac ligands. Cyclic voltammograms of the complexes 5–8 show oxidation processes of the Rac ligand and Co(II) ions but the absence of a highly anodic peak of the coordinated macrocycle tpmc shows its stabilization. Contrary to in aqueous solution, the redox reaction Co(III)/Co(II) does not occur in acetonitrate indicating a higher stability of the complexes 1–4 in this media in comparison with the binuclear cobalt(II)-tpmc complexes 5–8.
Cikličnom voltametrijom ispitano je osam kompleksa kobalta(III) i kobalta(II)sa mešovitim ligandima, opšte formule CoIII(Rac)cyclam (ClO4)2 (1)–(4) i CoII(Rac)tpmc (ClO4)3 (5)–(8), u vodenoj (NaClO4) i nevodenoj (LiClO4/CH3CN) sredini. U vodenoj sredini cyclam i Rac ligandi podležu anodnoj oksidaciji. Koordinacija sa Co(III) u komp- leksima (1)–(4) stabilizuje ove ligande ali dolazi do redoks reakcije Co(III)/Co(II).U slučaju binukelarnih Co(II) kompleksa (5)–(8) dolazi do oksidacije Rac liganada. Ispitivani kompleksi u vodenom rastvoru utiču na reakciju izdvajanja vodonika katodno pomerajući potencijal i povećavajući struju. U nevodenim rastvorima anodno se oksiduju oba makrociklična (cyclam i tpmc) i Rac ligandi rastvorni u acetonitrilu. Međutim, u ovim rastvorima Co(III) kompleksa ne dolazi do elektrohemijskih reakcija što znači ne samo da i ovde koordinacija sa kobaltom stabilizuje ligande već nema ni redoks reakcije za kobalt. Sa druge strane, u Co(II) komplesima stabilizovan je t
...
pmc ali se oksiduju Rac ligandi i Co(II) pa su tako u nevodenim rastvorima kompleksi Co(III) stabiliniji od binukelarnih Co(II)-tpmc kompleksa.
Keywords:
cobalt(III) and cobalt(II) complexes / azamacrocycles and β-diketonato ligands / cyclic voltammetry / glassy carbon
Source:
Journal of the Serbian Chemical Society, 2003, 68, 12, 989-999
Funding / projects:
Collections
Institution/Community
IHTM