ZnTiO3 ceramic nanopowder microstructure changes during compaction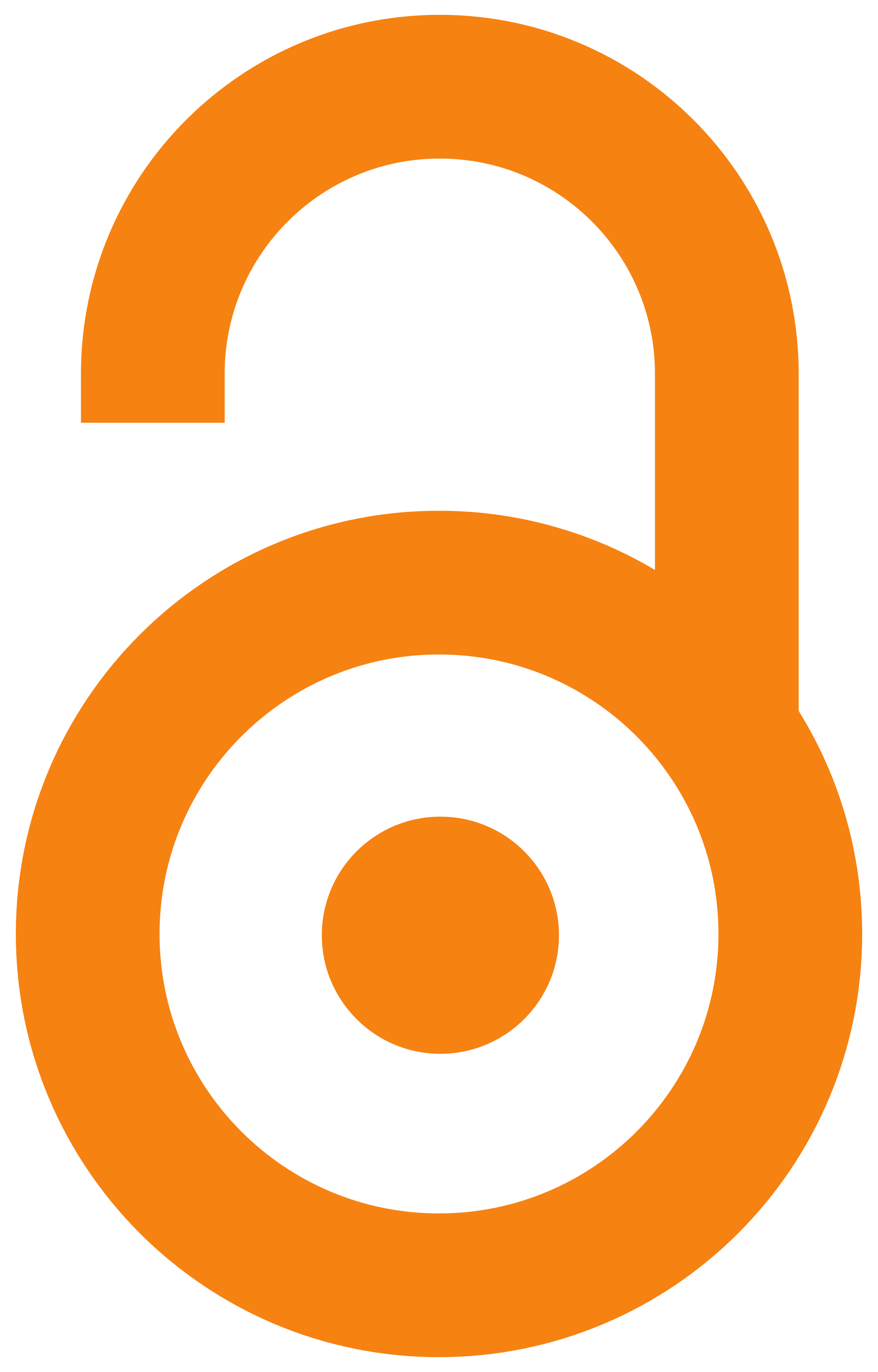 2013
Autori
Labus, Nebojša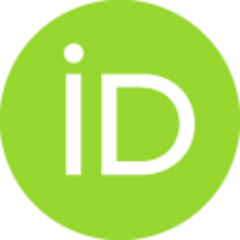 Krstić, Jugoslav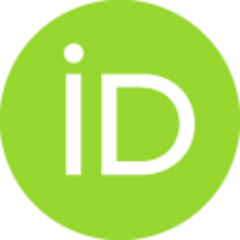 Marković, Smilja B.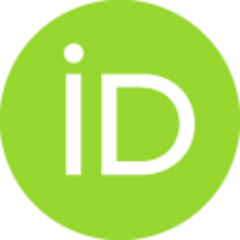 Vasiljević-Radović, Dana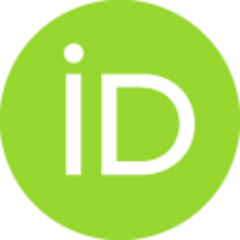 Nikolić, Maria Vesna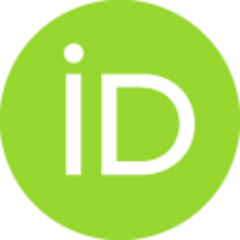 Pavlovic, V.
Članak u časopisu (Objavljena verzija)

Apstrakt
ZnTiO3 nanopowder as a constitutive component in compact production was primarily characterized. Scanning electron micrographs of as received powder were recorded. Mercury porosimetry and nitrogen adsorption were also performed on loose powder. Particle size distribution in a water powder suspension was determined with a laser particle size analyser. Compaction was performed on different pressures in a range from 100 to 400 MPa using the uniaxial double sided compaction technique without binder and lubricant. Micrographs of compacted specimens were obtained using scanning electron microscopy and atomic force microscopy. Pore size distribution was also determined by mercury porosimetry and nitrogen adsorption. Results revealed that with increasing pressure during compaction interagglomerate pores diminish in size until they reach some critical diameter related to the intra-agglomerate pore size.
ZnTiO3 nanoprah predstavlja materijal koji se koristi pri procesu presovanja i karakterisan je nepresovan i netretiran posebno. Snimljene su skanirajuće elektronske mikrografije praha. Metode živine porozimetrije i adsorpcije azota takođe su primenjene na prahu. Raspodela veličine čestica praha u vodenoj suspenziji određena je laserskim meračem veličine čestica. Presovanje je rađeno tehnikom jednoosnog dvostranog presovanja u opsegu pritisaka od 100 do 400 MPa bez korišćenja veziva i podmazivača. Mikrografije ispresaka dobijene su skanirajućom elektronskom mikroskopijom i mikroskopijom međuatomske interakcije. Raspodela veličine pora određena je živinom porozimetrijom kao i adsorpcijom azota. Rezultati su pokazali da se sa povećanjem pritiska tokom presovanja pore između aglomerata smanjuju dok ne dosegnu neki kritični prečnik koji odgovara veličini pora unutar aglomerata.
Ključne reči:
compaction / nanopowder / pore size distribution / nitrogen adsorption / mercury porosimetry / Presovanje / nano prah / raspodela veličine pora / adsorpcija azota / živina porozimetrija
Izvor:
Science of Sintering, 2013, 45, 2, 209-221
Izdavač:
International Institute for the Science of Sintering, Beograd