Chemical modification of β-lactoglobulin by quinines
Hemijske modifikacije β-laktoglobulina hinonima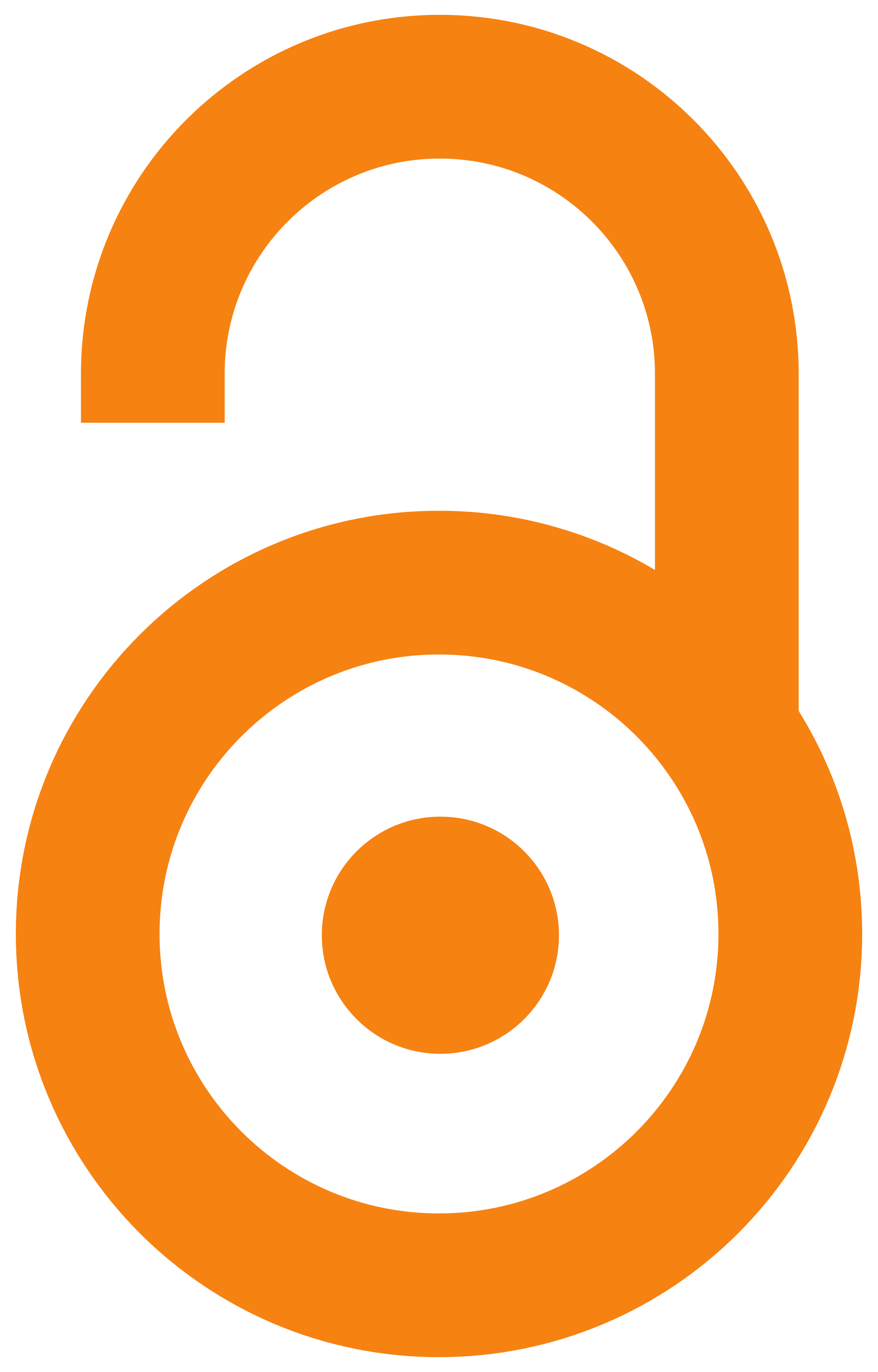 2003
Authors
Novaković, Irena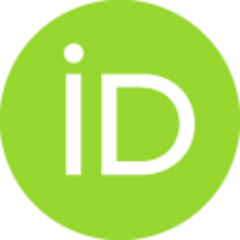 Vujčić, Zoran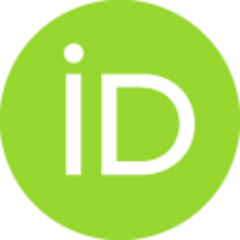 Božić, Tatjana T.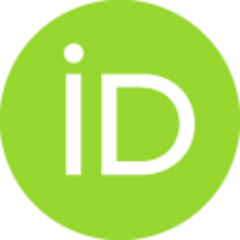 Božić, Nataša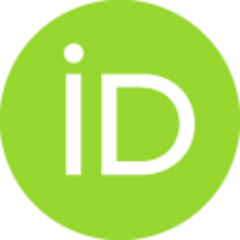 Milosavić, Nenad B.
Sladić, Dušan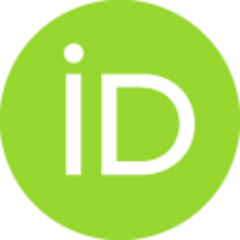 Article (Published version)

Abstract
The avarone/avarol quinone/hydroquinone couple, as well as their derivatives show considerable antitumor activity. In this work, covalent modifications of β-lactoglobulin, isolated from cow milk, by avarone, its model compound 2-tert-butyl-1,4-benzoquinone, and several of their alkylthio derivatives were studied. The techniques applied for assaying the modifications were UV/VIS spectrophotometry, SDS PAGE and isoelectrofocusing. The results of the SDS PAGE suggest that polymerisation of the protein occurs. The shift of the pI of the protein upon modification toward lower values indicates that lysine amino groups are the principal site of the reaction of β-lactoglobulin with the quinines.
Hinonsko/hidrohinonski par avaron/avarol i njihovi derivati pokazuju značajnu antitumorsku aktivnost. U ovom radu proučavane su kovalentne modifikacije β-laktoglobulina, izolovanog iz kravljeg mleka, avaronom, njegovim model-jedinjenjem 2-tert-butil-1,4-benzohinonom i njihovim alkiltio-derivatima. Za ispitivanje modifikacija korišćene su UV/VIS spektrofotometrija, SDS PAGE i izoelektrofokusiranje. Rezultat SDS PAGE ukazuje da se protein polimerizuje. Pomeranje pI vrednosti proteina nakon modifikacije ka nižim vrednostima pokazuje da su amino grupe lizina glavna mesta reakcije β-laktoglobulina sa hinonima.
Keywords:
avarone / quinone / β-lactoglobulin / covalent modification
Source:
Journal of the Serbian Chemical Society, 2003, 68, 4-5, 243-248