Long term changes in trophic status and environmental parameters of Grlište reservoir, Serbia
Dugoročne promene u trofičkom statusu i ekološkim parametrima akumulacije Grlište, Srbija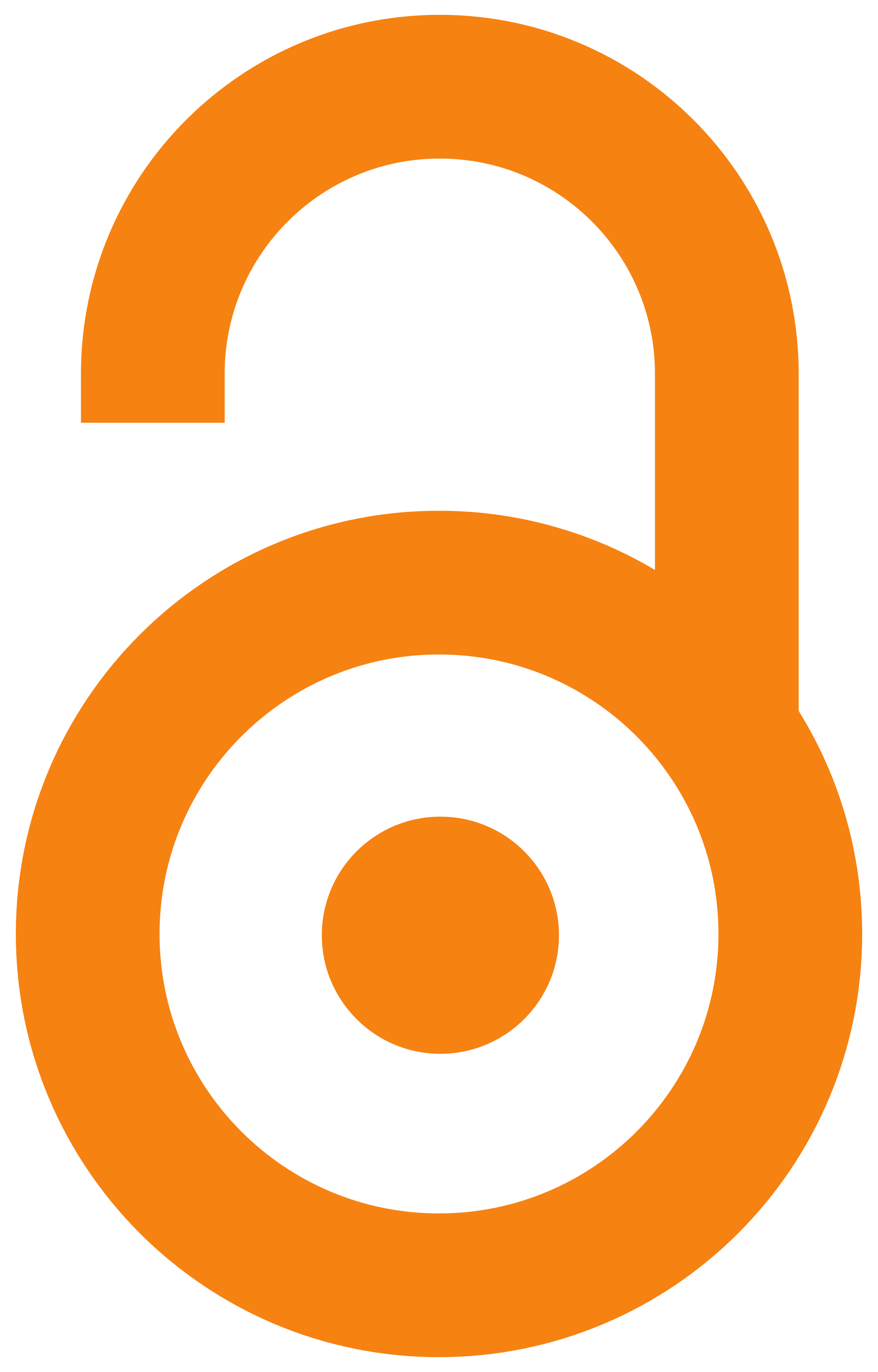 2013
Article (Published version)

Abstract
In the purpose of monitoring the change of trophic status and water quality in the reservoir Grlište, in the period of 20 years, once a month sampling of water was conducted at two places. The obtained results were used in the purpose of finding a cause of cyanobacteria bloom which appeared in the dry years in the time of critically low water level in the reservoir. On the basis of the obtained results of analyzed parameters, the trophic state indexes of Carlson (TSIChl-a, TSITP and TSISD) were calculated and difference between TSIChl-a and TSITP showed that phosphorus was not a limiting factor of algal production. Content of nitrogen in tributaries of the reservoir was in creased in the examined period, but research results indicated that limiting factor of algal production was light, not nitrogen and phosphorus. On the basis of the concentrations of dissolved oxygen, total phosphorus and chlorophyll a in the surface and in the bottom, it was concluded that the reservoir went through
...
four development phases during the examined period. In the first years after the formation of the reservoir the highest trophicity was detected (hypereutrophic status), but later the reservoir maintained eutrophic status.
U cilju praćenja promene trofičkog statusa i kvaliteta vode u akumulaciji Grlište, u periodu od 20 godina, jednom mesečno je vršeno uzorkovanje vode i to na dva mesta. Dobijeni rezultati su korišćeni u svrhu pronalaženja uzroka cijanobakterijskog cvetanja, koje se javljalo u sušnim godinama u vreme kritično niskog nivoa vode u akumulaciji. Sadržaj azota u pritokama akumulacije je bio u trendu porasta u ispitivanom periodu, ali rezultati istraživanja su ukazali da je limitirajući faktor algalne produkcije bila svetlost a ne azot i fosfor. Na osnovu dobijenih rezultata analiziranih parametara, izračunati su Carlson-ovi indeksi trofičnosti (TSIChl-a,TSITP i TSISD-a) a razlika TSIChl-a i TSITP je ukazala da fosfor nije bio ograničavajući faktor algalne produkcije. Na osnovu koncentracija rastvorenog kiseonika, ukupnog fosfora i hlorofila a na površini i na dnu, zapaženo je da je akumulacija tokom ispitivanog perioda prošla kroz četiri razvojne faze. Uočeno je da je u prvim godinama nakon f
...
ormiranja akumulacije trofičnost bila najizraženija (hipereutrofan status), da bi u daljem periodu zadržala uglavnom eutrofan status.
Keywords:
monitoring / reservoir / trophic state index / cyanobacteria / eutrophication / monitoring / akumulacija / indeks trofičnosti / cijanobakterije / eutrofikacija
Source:
Voda i sanitarna tehnika, 2013, 43, 4-5, 21-36
Publisher:
Udruženje za tehnologiju vode i sanitarno inžinjerstvo, Beograd
Projects: