Study on the morphology and thermomechanical properties of poly(urethane-siloxane) networks based on hyperbranched polyester
Proučavanje morfologije i termomehaničkih svojstava umreženih poli(uretan-siloksana) na bazi hiperrazgranatog poliestra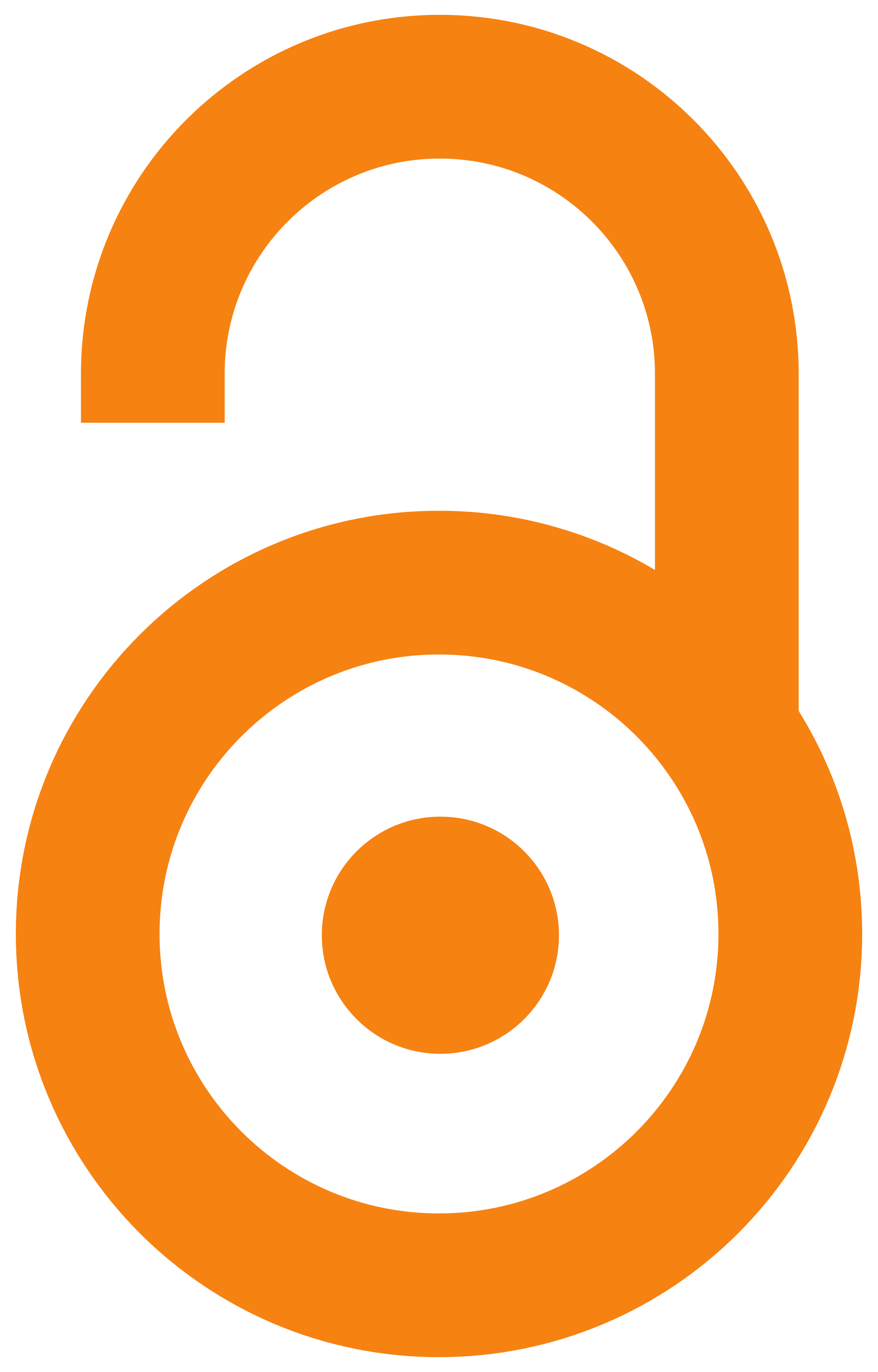 2013
Authors
Pergal, Marija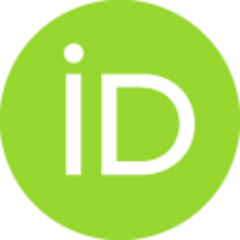 Džunuzović, Jasna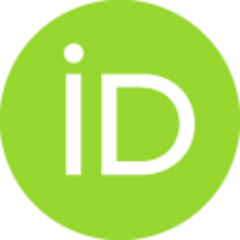 Špírková, Milena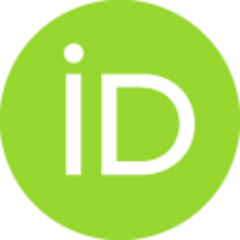 Rafal, Poręba
Steinhart, Miloš
Pergal, Miodrag M.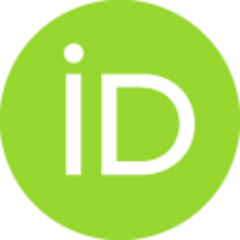 Ostojić, Sanja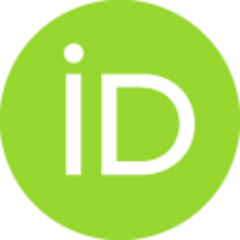 Article (Published version)

Abstract
Two series of polyurethane films based on hyperbranched polyester of the second pseudo-generation (Boltorn®), 4,4'-methylenediphenyl diisocyanate and two different siloxane prepolymers, α,ω-dihydroxy-(ethylene oxide-poly(dimethylsiloxane)-ethylene oxide)(EO-PDMS-EO) and α,ω-dihydroxypropyl-poly(dimethylsiloxane) (HP-PDMS), were prepared by two-step polymerization in solution. The influence of the type and content of soft segment on the morphology, thermomechanical and surface properties of the synthesized polyurethanes was studied by atomic force microscopy (AFM), small-angle X-ray scattering (SAXS), scanning electron microscopy (SEM), dynamic mechanical thermal analysis (DMTA) and water absorption measurements. It was found that these techniques confirmed existence of microphase separated morphology. Synthesized polyurethanes exhibited two glass transition temperatures and one second relaxation process. The results showed that polyurethanes based on HP-PDMS had higher surface roughnes
...
s, better microphase separation and waterproof performances. Samples synthesized with lower PDMS content had less hydrophobic surface, but higher crosslinking density and better thermomechanical properties.
U ovom radu pripremane su dve serije poliuretanskih filmova na bazi hiperrazgranatog poliestra druge pseudo generacije (Boltron), 4,4¢-metilendifenildiizocijanata i dva različita iloksanska pretpolimera kao što su a, ω-dihidroksi- (etilenoksid-poli(dimetilsiloksan)-etilenoksid)(EO-PDMS-EO) i a,ω-dihidroksipro-pilpoli(dimetilsiloksan)(HP-PDMS), dvostepenom polimerizacijom u rastvoru. Uticaj vrste i sadržaja mekog segmenta na morfologiju, termomehanička i površinska svojstva sintetisanih poliuretana je proučavan pomoću mikroskopije atomske sila (AFM), rasipanja X-zraka pod malim uglovima (SAXS), skenirajuće elektronske mikroskopije (SEM), dinamičko mehaničke termičke analize (DMTA) i merenja količine apsorbovane vode. Nađeno je da primenjene tehnike potvrđuju postojanje morfologije mikrofaznog razdvajanja. Sintetisani poliuretani pokazivali su dve temperature ostakljivanja i jedan sekundarni relaksacioni proces. Rezultati su pokazali da poliuretani na bazi HP-PDMS su imali veći koeficije
...
nt hrapavosti, bolje mikrofazno razdvajanje i bolju otpornost prema vodi. Uzorci sintetisani sa nižim sadržajem PDMS-a su imali manju hidrofobnost, ali veću gustinu umrežavanja i bolja termomehanička svojstva.
Keywords:
polyurethane networks / hyperbranched polyester / hyperbranched polyester / morphology / thermomechanical properties / umreženi poliuretani / poli(dimetilsiloksan) / hiperrazgranati poliestar / morfologija / termomehanička svojstva
Source:
Hemijska industrija, 2013, 67, 6, 871-879
Publisher:
Association of Chemical Engineers of Serbia
Funding / projects:
Collections
Institution/Community
IHTM