Oxidative 10-membered ring expansion and contraction of stereoisomeric 1(10)-unsaturated and 1,10-epoxy-5-oxo-5,10-secosteroids induced by peracids
Authors
Bjelaković, Mira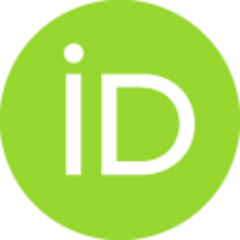 Krstić, Natalija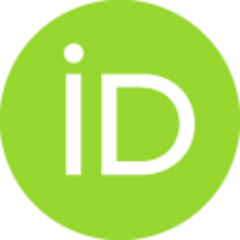 Milić, Dragana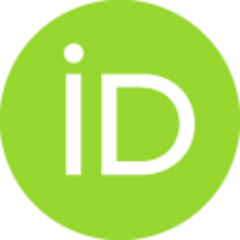 Kop, Tatjana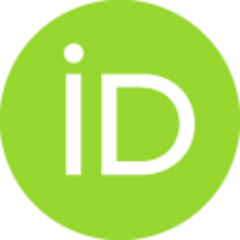 Robeyns, Koen
Pavlović, Vladimir D.
Article (Published version)

Abstract
The present study is concerned with the oxidative behaviour of unsaturated and epoxy 5-oxo-5,10-secosteroids in the presence of m-CPBA or TFAA-UHP as oxidants in order to investigate potential parameters controlling the chemoselectivity and regioselectivity. In the study we discovered a striking difference in the chemical behaviour of stereoisomeric compounds, (Z)- and (E)-3 beta-acetoxy-5,10-secocholest-1(10)-en-5-ones, as well as 1S,10R- and 1R,10R-epoxides. The secoketones were oxidized with exclusively C-6 migration and Baeyer-Villiger rearrangement product formation, whereas their stereoisomers provided the ring-contracted products, without lactone formation. The preferred conformation of expanded and contracted rings was established by NOESY correlations. The structures of two obtained lactones were also confirmed by X-ray analysis. The mechanistic and stereochemical aspects of these transformations are discussed.
Keywords:
5-Oxo-5,10-secosteroids / 5,10-Secosteroidal 5,6-lactones / m-CPBA / TFAA-UHP reagent / Baeyer-Villiger oxidation
Source:
Tetrahedron, 2012, 68, 36, 7479-7488
Publisher:
Oxford : Pergamon-Elsevier Science Ltd
Funding / projects:
Collections
Institution/Community
IHTM