Enhancing Performance of Nanohole-Based Plasmonic Sensors by Transparent Conductive Oxides
Samo za registrovane korisnike

Autori
Tanasković, Dragan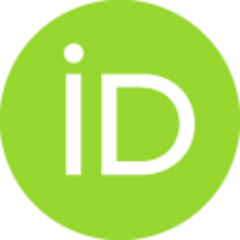 Jakšić, Zoran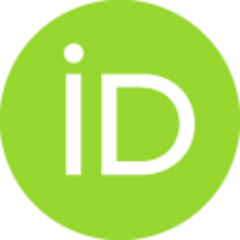 Konferencijski prilog (Objavljena verzija)

Apstrakt
We investigated a structure for surface plasmon-polariton-based chemical sensing consisting of a square 2D lattice of circular nanoapertures drilled in a plasmonic material on a dielectric substrate. Contrary to the usual approach, we did not consider opaque metal slabs, but instead investigated a thin film of transparent conductive oxide (TCO) as the plasmonic part. Thus we ensured a simultaneous use of activity of the TCO as chemical sensing material and of its Drude-type plasmonic behavior. The nanoaperture arrays in this case serve a dual function of a tunable plasmonic guide and of a grating-type coupler between surface plasmon plaritons and propagating modes. We performed FEM electromagnetic simulation of our structures used as sensors for the case of indium tin oxide (ITO). The proposed scheme exhibits a monolayer sensitivity to chemical or biological agents and is comparable to the previously proposed plasmonic sensors, including those based on extraordinary optical transmissio
...
n nanoaperture arrays. It may seem surprising that the transmission difference caused by the presence of analyte was comparable to the values found in equivalent structures utilizing opaque metal. Lower absorption losses ensure higher overall transmission through the nanoaperture array and decreases the tunable transmission range, but simultaneosly opens a path toward the use of the proposed approach in alternative geometries, for instance for in-plane propagation utilizing endfire coupling.
Izvor:
28th International Conference on Microelectronics - Proceedings, MIEL 2012, 2012, 199-202
Izdavač:
Institute of Electrical and Electronics Engineers Inc.
Finansiranje / projekti: