The electrocatalytic properties of carbon supported PtRu/C nanoalloys in oxidation of small organic molecules: Comparison with Pt/C catalyst
Elektrokatalitičke osobine nanočestica legura PtRu/C u oksidaciji malih organskih molekula - poređenje sa katalizatorom Pt/C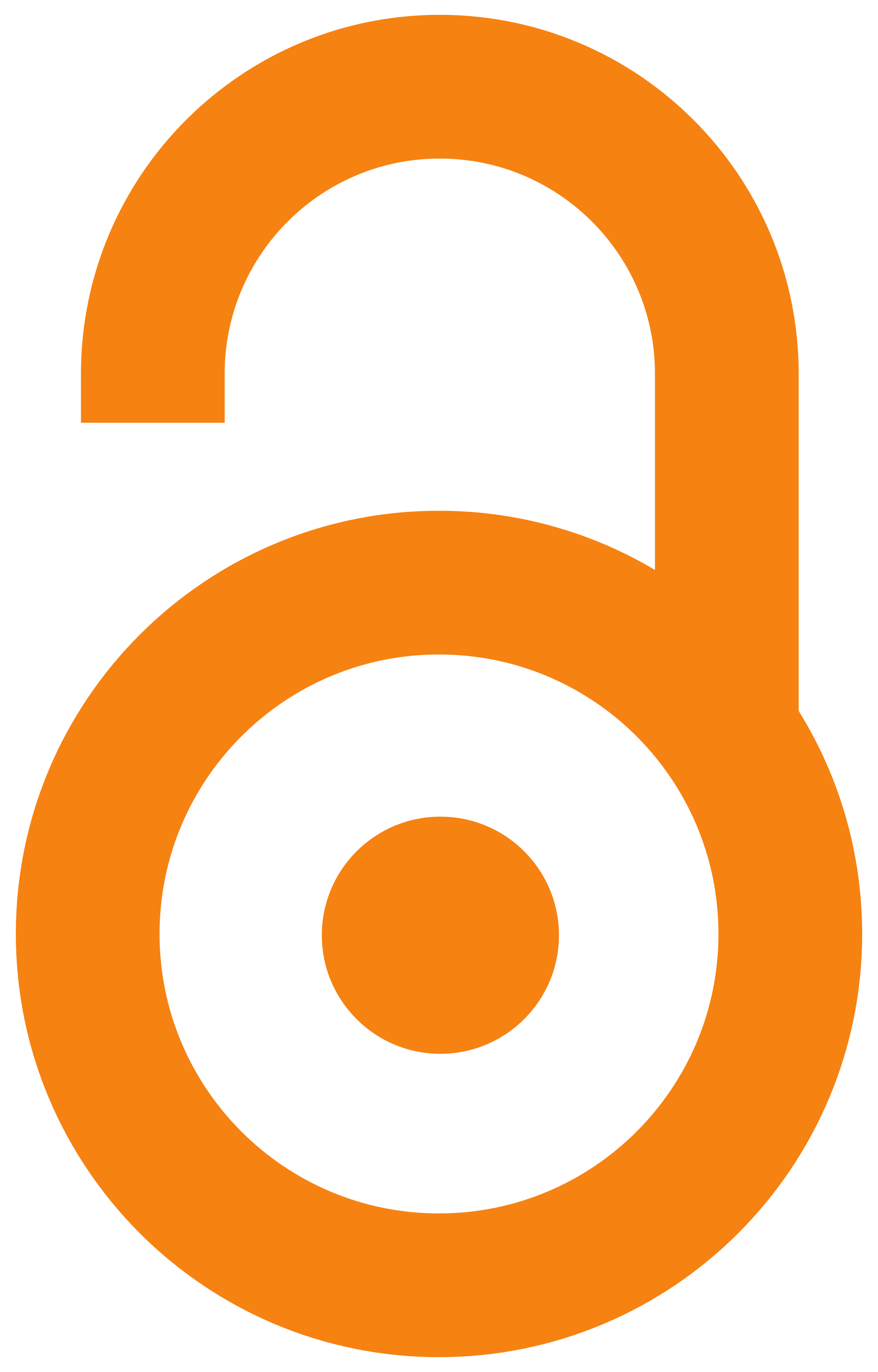 2012
Article (Published version)

Abstract
The electrocatalytic activity of carbon supported PtRu/C catalysts, with different composition, toward the electrooxidation of methanol, CO and formic acid were examined in acid and alkaline solution at ambient temperature using the thin-film rotating disk electrode (RDE) method and compared with activity of Pt/C. The catalysts were characterized by XRD, AFM and STM techniques. XRD pattern revealed that PtRu-1/C catalyst is consisted of two structures e.g. Pt-Ru-fcc and Ru-hcp (the solid solution of Ru in Pt and the small amount of Ru or solid solution of Pt in Ru), as opposed to PtRu-2/C catalyst which is consisted of one structure mostly, Pt-Ru-fcc. According to STM images, PtRu as well as Pt, the particle sizes ranged between 2 and 6 nm, which is in a good agreement with the mean particles size determined by XRD. To establish the activity and stability of the catalysts potentiodynamic and quasi steady-state measurements were performed. It was found that the activity of Pt and PtRu f
...
or CO and methanol oxidation is a strong function of pH of solution. The kinetics are much faster in alkaline than in acid solution and the difference between Pt/C and PtRu/C is much less pronounced in alkaline media. The results presented in this work indicate that the activity of PtRu catalysts depends on catalyst composition, e.g., on the Pt/Ru atomic ratio, as well as on the alloying degree of catalysts. Comparison of CO, methanol and formic acid oxidation on PtRu-2/C, PtRu-1/C and Pt/C catalysts revealed that PtRu-2/C is the most active one. It was shown that the PtRu-2/C catalyst, due to fact that it consists of only one phase, with a high alloying degree, through the bifunctional mechanism improved by the electronic effect, achieved activity twice as high as PtRu-1/C in oxidation of all organic molecules investigated, and about three times higher than Pt/C in the oxidation of methanol and CO, and five times higher in formic acid oxidation.
Oksidacija metanola, mravlje kiseline i ugljen monoksida ispitivana je na nanočesticama različitih legura PtRu (PtRu/C), i dobijene aktivnosti su upoređene sa aktivnostima na nanostrukturnom platinskom katalizatoru (Pt/C). Katalizatori su okarakterisani difrakcijom X-zraka (XRD) i mikroskopskim tehnikama: mikroskopijom atomskih sila (AFM) i skenirajućom tunelirajućom mikroskopijom (STM). Elektrokatalitičke osobine svih katalizatora ispitivane su potenciodinamičkim i kvazi-stacionarnim merenjima u alkalnoj i kiseloj sredini. Pokazano je da su odgovarajuće elektrode za red veličine aktivnije u alkalnoj u odnosu na kiselu sredinu. Takođe, razlika u aktivnosti između Pt/C i obe PtRu/C elektrode je manje izražena u alkalnoj sredini. Rezultati elektrohemijskih merenja pokazali su da aktivnost katalizatora PtRu/C zavisi od sastava tj. određena je odgovarajućim Pt/Ru odnosom i stepenom legiranja. Tako je za oksidaciju malih organskih molekula elektroda PtRu-2/C aktivnija od PtRu-1/C. Prisustvo
...
jedne faze u katalizatoru PtRu-2/C, veći stepen legiranja, više Pt/Ru parova čini da ovaj katalizator ima oko dva puta veću aktivnost u svim posmatranim reakcijama u odnosu na PtRu-1/C i oko tri puta u odnosu na Pt/C za oksidaciju metanola i CO, odnosno pet puta za oksidaciju mravlje kiseline.
Keywords:
electrochemical oxidation / methanol / carbon supported platinum ruthenium catalysts / carbon supported platinum catalysts / XRD / AFM / STM / elektrohemijska oksidacija / metanol / nančestice legure PtRu/C / Pt/C katalizator / XRD / AFM / STM
Source:
Hemijska industrija, 2012, 66, 3, 335-347
Publisher:
Association of Chemical Engineers of Serbia
Funding / projects:
Collections
Institution/Community
IHTM