Properties of adsorbent obtained by conventional and under microwave irradiation
Svojstva adsorbensa dobijenog aktivacijom bentonita na konvencionalan način i u mikrotalasnom polju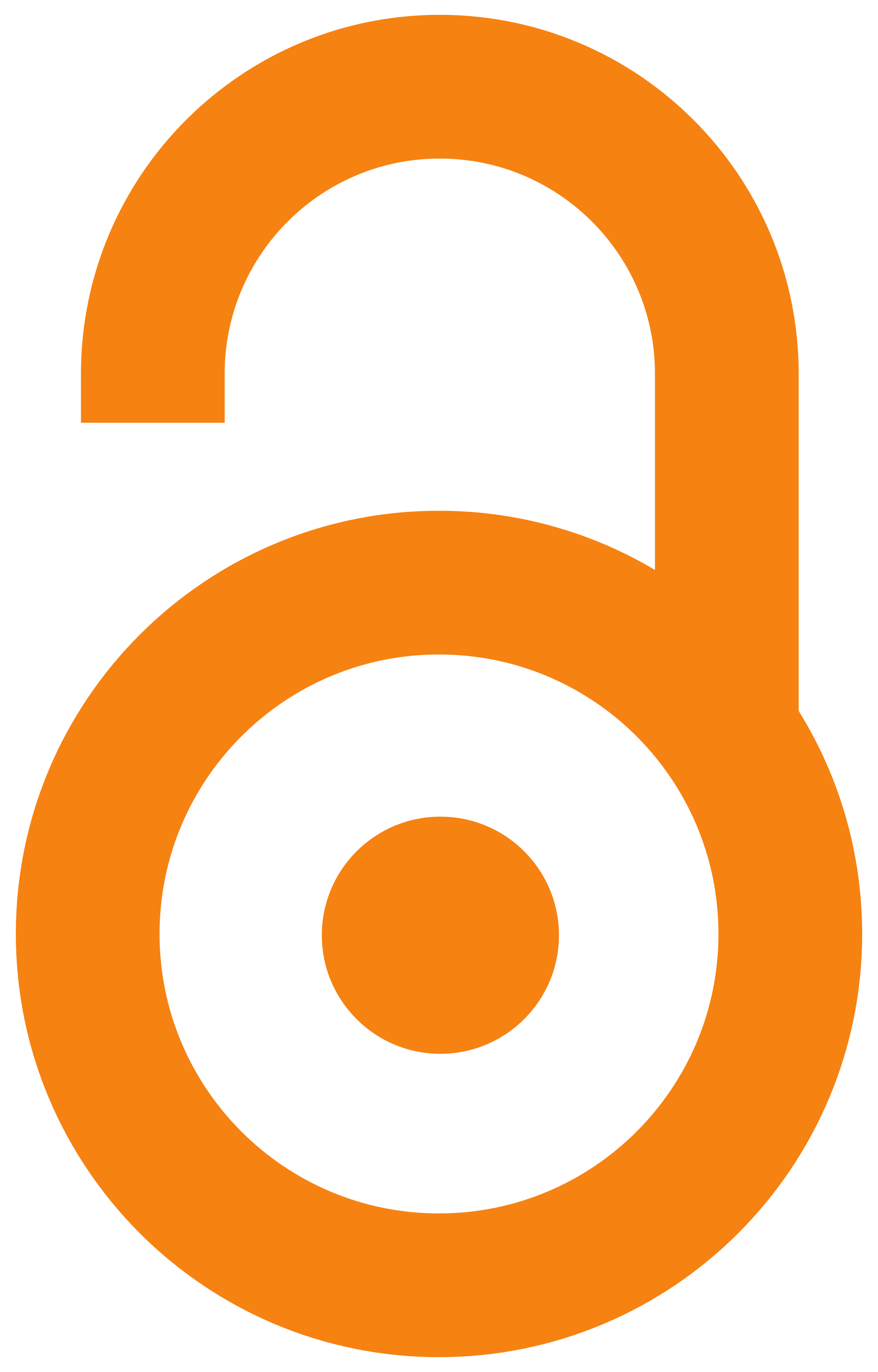 2012
Article (Published version)

Abstract
In this paper the effect of acid activation by conventional and under microwave irradiation on the textural and structural properties of bentonite was studied. The adsorbents were characterized by powder X-ray diffraction and the BET method using the nitrogen adsorption technique. The XRD patterns of raw clay demonstrated maximum intensities within the ranges typical for smectite group minerals. From X-ray powder diffraction patterns of both activated samples absent of calcite characteristic reflection was confirmed. Higher degree of dealumination and decationization was achieved for sample activated by conventional, as can be determined from XRD patterns. Sorption analysis results showed that activated bentonite samples contain slit shaped pores, and meso- and microporosity better than natural bentonite. Sample activated under microwave irradiation has developed microporosity and high specific surface area, with no leaching of the structural cautions.
U ovom radu je ispitivan uticaj hemijske aktivacije, na konvencionalan način i aktivacije u mikrotalasnom polju, na strukturna i teksturalna svojstva dobijenog adsorbensa. Kao polazni materijal korišćen je bentonit. Kao metode karakterizacije korišćene su rendgenska difrakcija i BET-metoda analize niskotemperaturnih adsorpciono-desorpcionih izotermi azota. Rendgenskom difrakcijom na prahu je utvrđeno da je smektitna faza dominantna. Nakon aktivacije kod oba aktivirana uzorka uočen je gubitak karakteristične refleksije kalcita usled rastvaranja u kiseloj sredini. Hemijska analiza je pokazala da je veći stepen dealuminacije i dekatjonizacije postignut kod uzorka aktiviranog na konvencionalan način, što je potvrđeno i difraktogramima praha uzoraka. Rezultati sorpcione analize su pokazali da aktivirani uzorci sadrže pore tipa prskotina i da imaju bolje razvijenu poroznost u oblasti mikro i mezopora od prirodnog bentonita. Kod uzorka aktiviranog u mikrotalasnom polju došlo je do razvoja mez
...
oporozne strukture i rasta specifične površine, a da je pri tome očuvana smektitna struktura u većoj meri nego kod uzorka sintetisanog na konvencionalan način.
Keywords:
adsorbent / textural properties / bentonite / microwave irradiation / adsorbens / teksturalna svojstva / bentonit / mikrotalasno polje
Source:
Tehnika, 2012, 67, 1, 17-21
Publisher:
Savez inženjera i tehničara Srbije
Funding / projects: