Surface plasmon resonance of Ag organosols: Experimental and theoretical investigations
Rezonance površinskih plazmona organosola srebra - eksperimentalna i teorijska ispitivanja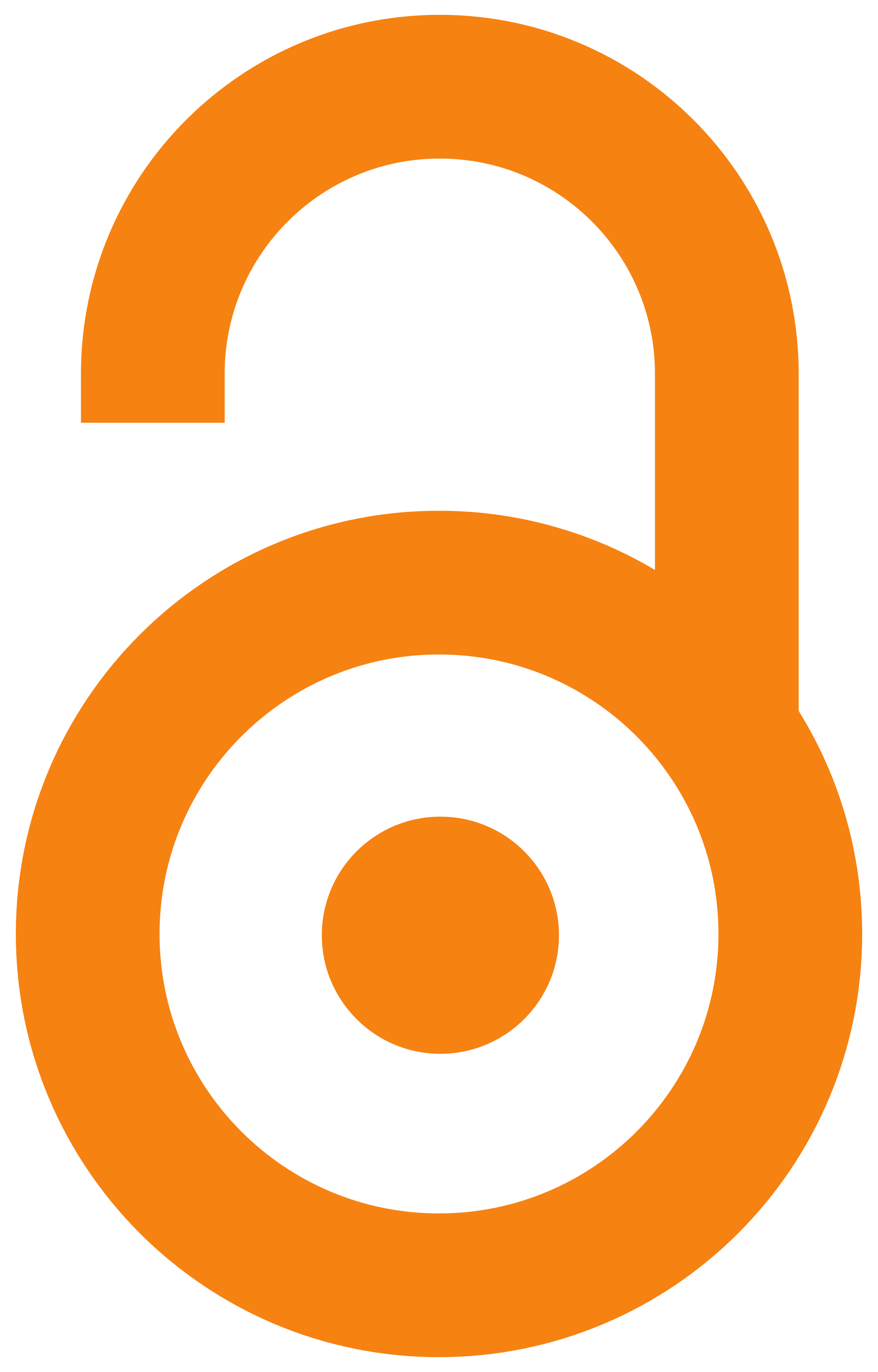 2012
Article (Published version)

Abstract
The aim of this study was to investigate and compare the changes in surface plasmon resonance (SPR) of silver (Ag) hydrosol and organosols obtained by experimental and theoretical approaches. Silver nanoparticles (Ag NPs) of 5±1.5 nm in diameter were prepared in water by reduction of silver nitrate with sodium borohydride. Nanoparticles were subsequently transferred into different organic solvents (chloroform, hexane, toluene, 1,2-di- chlorobenzene) using oleylamine as a transfer agent. These solvents were chosen because of the differences in their refractive indices. Using UV-Vis absorption spectrophotometry and transmission electron microscopy (TEM), we confirmed that there were no shape and size changes of the nanoparticles upon the transfer to the organic phase. The absorption spectra of the obtained Ag organosols showed changes only in the position of the SPR band depending on the dielectric property of the used solvent. To analyze these changes, absorption spectra were modelled u
...
sing Mie theory for small spherical particles. The experimental and theoretical resonance values were compared with those predicted by the Drude model and its limitations in the analysis of absorption behavior of Ag NPs in organic solvents were briefly discussed.
Cilj ovog rada je eksperimentalno i teorijsko ispitivanje i upoređivanje pro- mena površinskih plazmona nanočestica srebra u vodi i organskim rastvaračima. Nanočestice srebra prečnika 5±1,5 nm sintetisane su u vodi redukcijom srebro nitrata pomoću natrijum borhidrida. Nakon toga, nanočestice su prebačene u različite organske rastvarače (hloroform, heksan, toluen i 1,2-dihlorbenzen) pomoću oleilamina. Upotrebljeni rastvarači izabrani su na osnovu razlike u indeksima pre- lamanja. Na osnovu UV-Vis apsorpcione spektrofotometrije i transmisione elektronske mikroskopije (TEM) potvrđeno je da nema promena u obliku i veličini čes- tica nakon transfera u organske rastvarače. Apsorpcioni spektri nanočestica srebra u različitim rastvaračima pokazuju promene u položaju površinskih plazmona na osnovu razlike u dielektričnim karakteristikama upotrebljenih rastvarača. Za analizu ovih promena eksperimentalni apsorpcioni spektri su modelovani pomoću Mie teorije za male sferne čestice. Eksperimentalne
...
i teorijske vrednosti položaja površinskih plazmona nanočestica srebra upoređivane su sa Drude teorijom i diskutovana su ograničenja primene same teorije na ponašanja nanočestica srebra u organskim rastvaračima.
Keywords:
silver nanoparticles / organosol / Mie theory / Drude model / nanočestice srebra / organosol / Mie teorija / Drude model
Source:
Hemijska industrija, 2012, 66, 6, 805-812
Publisher:
Association of Chemical Engineers of Serbia
Funding / projects:
Collections
Institution/Community
IHTM