Oxidation of hydroxide ions at platinum-modified zeolite electrode
Izvod oksidacija hidroksilnih jona na zeolitu modifikovanom platinom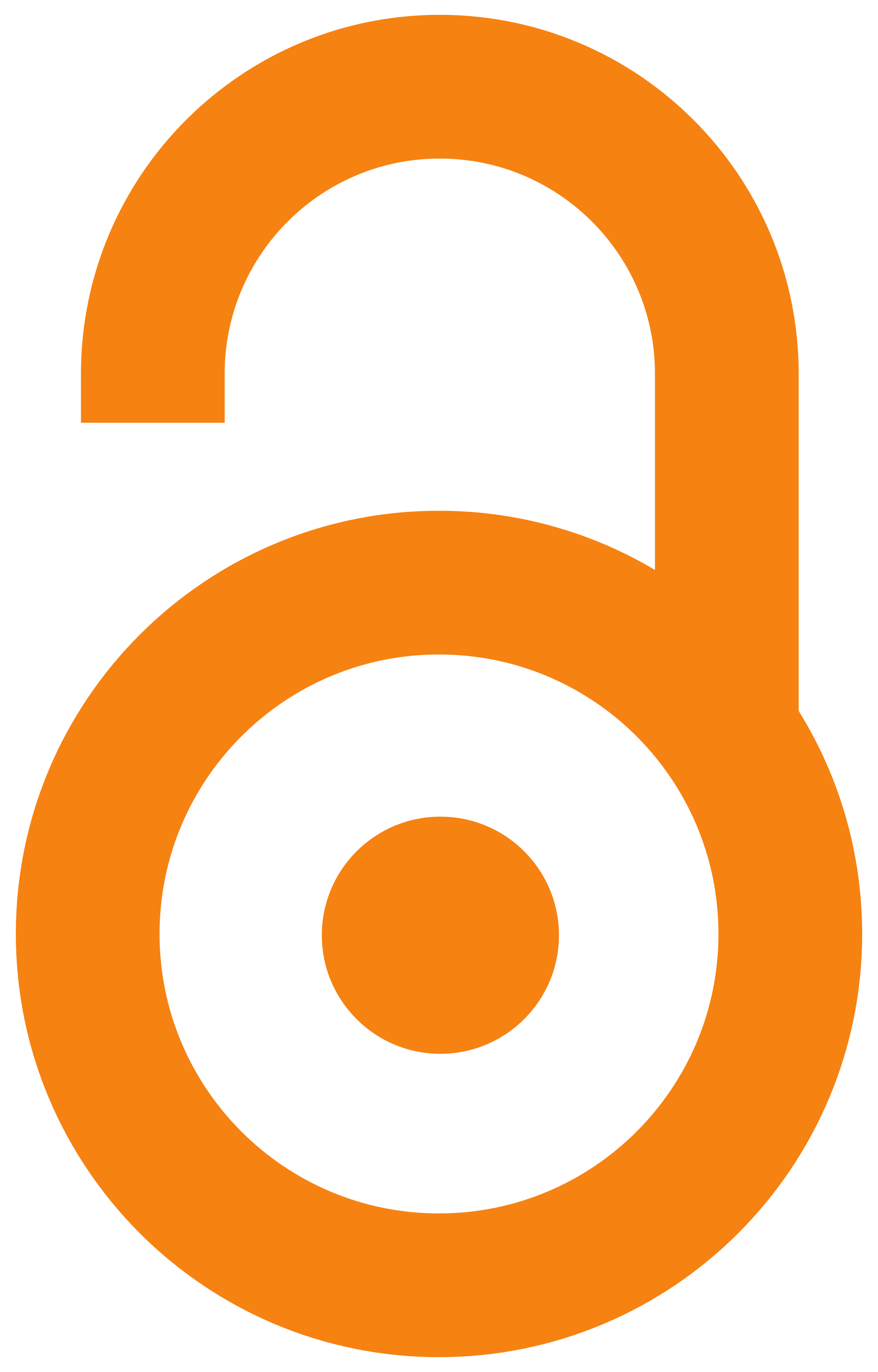 2012
Authors
Mudrinić, Tihana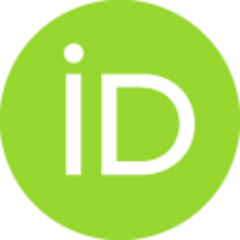 Mojović, Zorica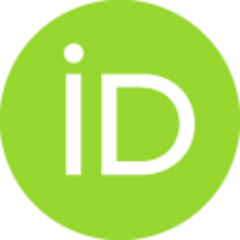 Abu Rabi-Stanković, Andjela S.
Ivanović-Šašić, Ana
Milutinović Nikolić, Aleksandra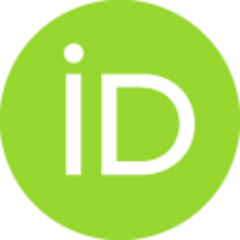 Jovanović, Dušan M.
Article (Published version)

Abstract
NaX zeolite was modified by platinum via impregnation/thermal decomposition technique, using Pt(II)-acetyl acetonate in acetone as an impregnating solution. The samples were characterized by scanning electron microscopy (SEM) and cyclic voltammetry methods. The mixture of modified zeolite and 10 wt.% of carbon black, in a form of thin layer, was pasted to a glassy carbon surface. With this mixture as the electrode material, oxidation of hydroxide ions was studied by cyclic voltammetry. The response of modified zeolite electrodes was compared with bare platinum electrode and platinum electrode covered with Nafion film.
Zeolit tipa NaX je modifikovan platinom tehnikom impregnacija/termalna degradacija. Kao impregnirajući rastvor je korišćen rastvor Pt (II) acetilacetonata u acetonu. Uzorci su okarakterisani metodama skenirajuće elektronske mikroskopije (SEM) i ciklične voltametrije. Modifikovani zeolit je homogeno dispergovan u rastvoru Nafiona (5 mas.%) u mešavini izopropil alkohola i vode, pomoću ultrazvučnog kupatila. Elektronska provodljivost uzorka je poboljšana dodatkom 10 mas.% ugljenika (carbon black Vulcan XC72 (Cabot Corp.)) u suspenziju. Kap suspenzije je postavljena na površinu elektrode o staklastog ugljenika. Nakon isparavanja rastvarača na elektrodi je formiran tanak film. Oksidacija hidroksilanih jona je ispitana na ovako formiranoj elektrodi metodom ciklične voltametrije. Na osnovu SEM mikrografija moglo se uočiti da ne postoji značajna razlika u obliku i veličini čestica polaznog zeolita i zeolita modifikovanog platinum. Rezultati EDX analize su značajno varirali u zavisnosti od mest
...
a na uzorku na kome je izvršena analiza. Sadržaj platine se kretao u intervalu 1-10 mas.%. Reakcija oksidacija hidroksilnih jona je, poređenja radi, ispitana na čistoj platinskoj elektrodi i platinskoj elektrodi pokrivenoj filmom Nafiona. Na platinskoj elektrodi, kako čistoj tako i pokrivenoj Nafionom, dobijen je očekivani sigmoidalni talas sa platoom, koji odgovara graničnoj difuzionoj struji. Prisustvo Nafiona na platinskoj elektrodi dovelo je do nižih graničnih struja pri oksidaciji hidroksilnih jona. Međutim, reproduktivnost ciklovoltamograma je značajno poboljšana, a povećan je i opseg potencijala u kome se dobija jasno definisan plato. Ciklovoltamogrami zeolitske platinisane elektrode, snimljeni pri istim uslovima kao i platinska elektroda, ispoljili su pojavu pika usled velikog koncentracionog gradijenta. Tafelovi nagibi Nafionom pokrivene platinske elektrode i zeolitske platinisane elektrode pokazuju značajnu zavisnost od koncentracije hidroksilnih jona, dok Tafelovi nagibi čiste platinske elektrode nisu zavisili od koncentracije analita. Granična gustina struje pokazuje linearnu zavisnost od koncentracije hidroksilnih jona sa dobrim korelacinim faktorom, za sve tri ispitivane elektrode.
Keywords:
platinum-modified zeolite / hydroxide ion oxidation / cyclic voltammetry / zeolit modifikovan platinom / oksidacija hidroksilnih jona / ciklična voltametrija
Source:
Hemijska industrija, 2012, 66, 5, 759-767
Publisher:
Association of Chemical Engineers of Serbia
Projects: