Structural and microhardness characterization of thin electrodeposited Ni/Cu multilayers on copper substrates
Authors
Lamovec, Jelena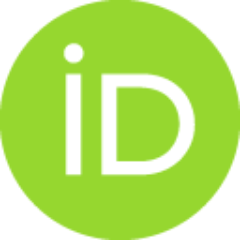 Jović, Vesna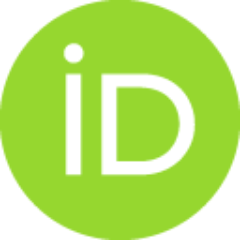 Popović, Bogdan
Vasiljević-Radović, Dana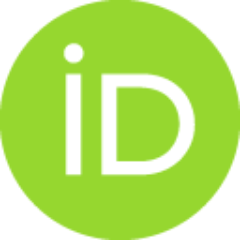 Aleksić, Radoslav R.
Radojević, Vesna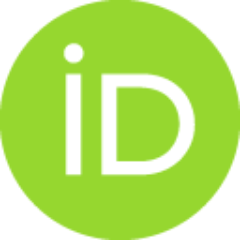 Conference object (Published version)

Abstract
Multilayered composite systems of alternately electrodeposited nanocrystalline Cu and Ni films on cold-rolled microcrystalline copper substrates were fabricated. Highly-densified parallel interfaces which can give rise to high strength of composites are obtained by depositing layers at a very narrow spacing. The mechanical properties of the composite systems were characterized using Vickers microhardness testing with loads ranging from 1.96 N down to 0.049 N. Dependence of microhardness on layer thickness, Ni/Cu layer thickness ratio and total thickness of the film was investigated. The microhardness increased with decreasing the layer thickness down to 30 nm and it is consistent with the Hall-Petch relation. Composite hardness model of Korsunsky was applied to the experimental data in order to determine the composite film hardness. The highest value of all the composite film hardness values was obtained when the ratio of Ni: Cu layer thickness was 4:1.
Source:
27th International Conference on Microelectronics, MIEL 2010 - Proceedings, 2010, 213-216
Projects: