The comparative study of Nd-Fe-B magnetic materials with different Nd content
Authors
Grujić, Aleksandar
Zak, T.
Ćosović, Vladan
Stajić-Trošić, Jasna
Spasojevic, Vojislav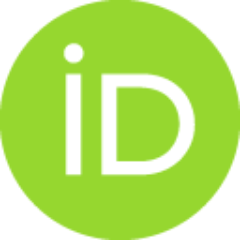 Talijan, Nadežda M.
Article (Published version)

Abstract
For the purpose of better understanding of the effect of different Nd content on the magnetic properties of three types of commercial Nd-Fe-B alloys with 10-12 wt% Nd (Nd-low), 21-25 wt% (Nd-stoich.), and 26-29 wt% Nd (Nd-rich) were simultaneously analyzed using X-Ray and Fe-57 Mossbauer spectroscopy analysis. The observation was based on correlation of starting chemical composition with phase composition and magnetic properties of the alloys in optimized magnetic state.
Keywords:
Rapid quenched Nd-Fe-B alloy / Chemical composition / Phase composition / Magnetic properties
Source:
Optoelectronics and Advanced Materials, Rapid Communications, 2009, 3, 5, 477-480
Publisher:
National Institute of Optoelectronics
Projects: