Absorption and fluorescence spectral properties of azo dyes based on 3-amido-6-hydroxy-4-methyl-2-pyridone: Solvent and substituent effects
Authors
Porobić, Slavica J.
Božić, Bojan Đ.
Dramićanin, Miroslav
Vitnik, Vesna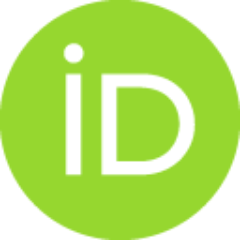 Vitnik, Željko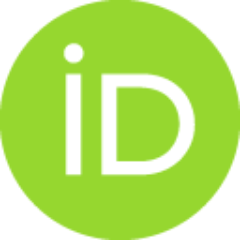 Marinović-Cincović, Milena
Mijin, Dušan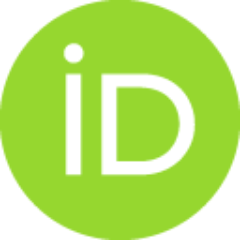 Article (Published version)

,
Elsevier
Abstract
A series of nine 5-(4-substituted phenylazo)-3-amido-6-hydroxy-4-methyl-2-pyridones were synthesized and characterized by FT–IR, 1H and 13C NMR, UV–Vis, and PL spectroscopy. Photophysical properties of the dyes were examined in solvents of various polarities and at different pH values. The solvent effects on the absorbance and emission spectral shift were analyzed using Lippert–Mataga, Reichardt–Dimroth and Kamlet-Taft equations. Moreover, UV–Vis absorption and emission frequencies were correlated with Hammett substituent constants applying the linear free energy relationships. DFT calculations of the investigated dyes were accomplished to determine their structural and electronic properties.
Keywords:
Azo pyridone dyes / Absorption spectra / Fluorescence spectra / Solvatochromism / DFT
Source:
Dyes and Pigments, 2020, 175, 108139-
Projects: