Synthesis of novel piperazino-alkyl-1H-benzo[d]imidazole derivates and assessment of their interactions with the D2 dopamine receptor
Authors
Penjišević, Jelena Z.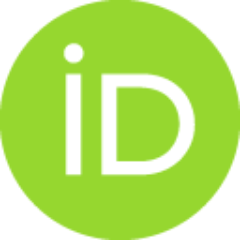 Andrić, Deana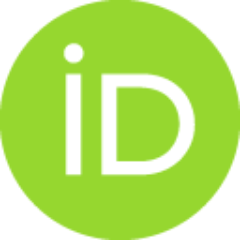 Šukalović, Vladimir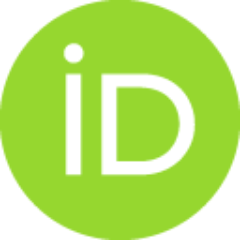 Roglić, Goran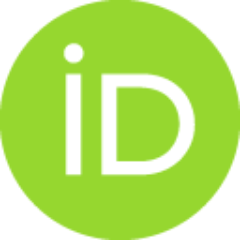 Šoškić, Vukić
Kostić Rajačić, Slađana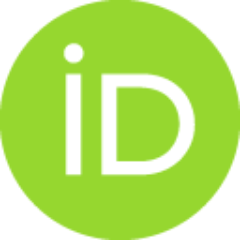 Article (Published version)

Abstract
A total of 14 novel arylpiperazines were synthesized, and pharmacologically evaluated by measuring their affinities towards the D2 dopamine receptor (D2DR) in a [3H]spiperone competition assay. All herein described compounds consist of a benzimidazole moiety connected to the N-(2-methoxyphenyl)piperazine via linkers of various lengths. Molecular docking analysis and molecular dynamics simulations were performed on D2DR-arylpiperazine complexes with anobjective to explore the receptor-ligand interactions and properties of the receptor binding site. Crystal structure of D2DR that has been published recently was used throughout this study.The major finding is that high affinity arylpiperazines must interact with both the orthosteric binding site and the extended binding pocket of D2DR and thereforeshould contain a linker of 5 or 6 methylene groups long.
Keywords:
arylpiperazines / molecular dynamics / molecular docking / receptor bind site
Source:
Journal of the Serbian Chemical Society, 2019, 84, 9, 925-934
Projects: