Direct synthesis of noble metal nanostructures on carbon support by hydrothermal process
Direktna sinteza nanostrukturnog plemenitog metala na ugljeničnoj osnovi pomoću hidrotermalnog procesa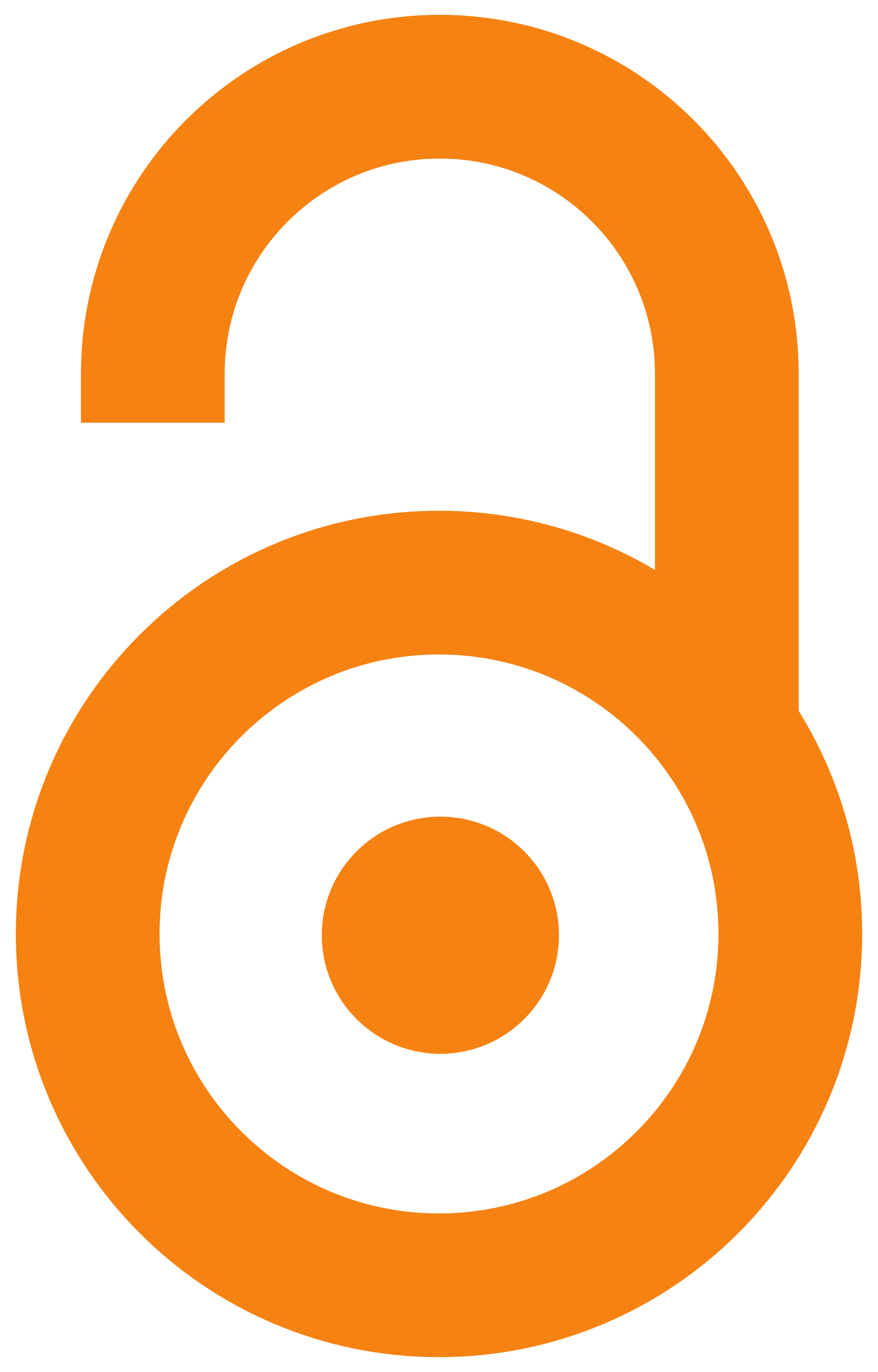 2015
Authors
Kaluđerović, Branka V.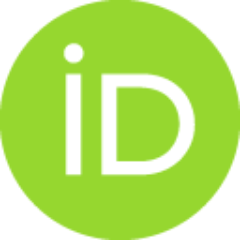 Čokeša, Đuro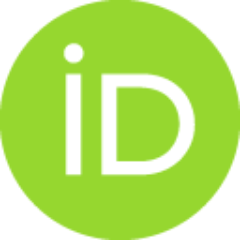 Dodevski, Vladimir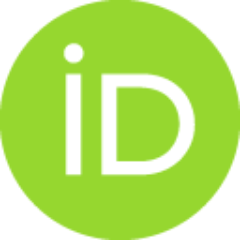 Krstić, Sanja
Jovanović, Vladislava M.
Article (Published version)

Abstract
Nanostructures of noble metals (Pt and Ag) on carbon support were prepared from fructose and solution of the Nobel metal salts (H2PtCl6 x 6H2O or AgNO3) under hydrothermal conditions. Commercial fructose (C6H12O6) acts as the carbon source and reducing agent and noble metal salts is a source of the metal to be incorporated in the new formed carbon material structure. The crystalline structure was examined by X-ray diffraction (XRD) and morphology investigated by scanning electron microscopy (SEM). The crystallite size of the deposited particles could be estimated by evaluating the line width of the Bragg peak applying the Scherrer method. All the XRD patterns clearly show the five main characteristic peaks of the face-centered cubic (fcc) crystalline for both Pt and Ag crystallite. The obtained Pt crystallite sizes were below 5.5 nm, while the Ag crystallite sizes were about 32 or 34nm.
Nanostrukture plemenitih metala (Pt i Ag) na ugljeničnom materijalu, kao nosaču, su napravljene, polazeći od fruktoze i rastvora soli plemenitih metala (H2PtCl6 x 6H2O ili AgNO3) pri hidrotermalnim uslovima. Komercijalna fruktoza (C6H12O6) deluje kao izvor ugljenika i redukujući agens, a soli plemenitih metala, kao izvor metala, koji treba da se inkorporira u novonastalu strukturu ugljeničnog materijala. Kristalita struktura je ispitivana pomoću difrakcije X-zraka (XRD) a morfologija je ispitivana pomoću skanirajuće elektronske mikroskopije (SEM). Veličina kristalita deponovanih čestica se računa iz širine linije Bragg-ovog pika koristeći Scherrer-ov metod. Svi XRD uzorci jasno pokazuju pet karakterističnih pikova površinski centrirane kristalne rešetke (fcc) i za kristalite Pt i za kristalite Ag. Dobijeni kristaliti Pt imaju veličinu manju od 5.5 nm, dok su veličine kristalita Ag oko 32 i 34nm.
Keywords:
hydrothermal process / platinum / silver / nanostructure / crystallite size / hidrotermalni proces / platina / srebro / nanostruktura / veličina kristalita
Source:
Zaštita materijala, 2015, 56, 4, 409-412
Publisher:
Engineering Society for Corrosion, Belgrade, Serbia
Projects: