The impact of glycerol and some carbohydrates on antibiotic production by Streptomyces hygroscopicus CH-7
Samo za registrovane korisnike

Autori
Ilic, Slavica B.
Konstantinovic, Sandra S.
Gojgić-Cvijović, Gordana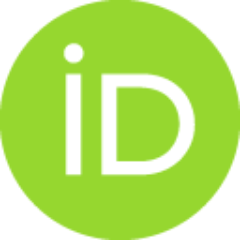 Savic, Dragisa S.
Veljković, Vlada B.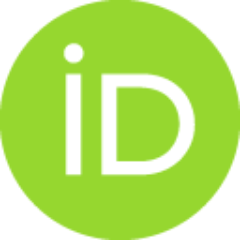 Članak u časopisu (Objavljena verzija)

Apstrakt
The impact of different carbon sources on the antibiotic production by Streptomyces hygroscopicus CH-7 was studied with the main goal to increase the yield of antibiotics hexaene H-85 and elaiophylin. Glucose, as a basic carbon source in the nutrition medium, was replaced with glycerol, xylose, sorbose, melibiose, inulin, and mannitol (15 g/dm(3)). Insuring the maximum yields of hexaene and elaiophylin of 192 and 88 mu g/cm(3), respectively, glycerol was shown to be the best carbon source among the investigated ones.
Ključne reči:
Antibiotics / Carbon source / Glycerol / Hexaene / Elaiophylin / Streptomyces / Streptomyces hygroscopicus CH-7
Izvor:
Medicinal Chemistry Research, 2013, 22, 2, 934-937
Izdavač:
Springer Birkhauser, New York