Thermodynamics of the adsorption of different dyes onto bentonite modified with hexadecyltrimethylammonium cation
Authors
Zunic, M.
Jović-Jovičić, Nataša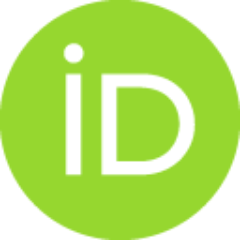 Milutinović Nikolić, Aleksandra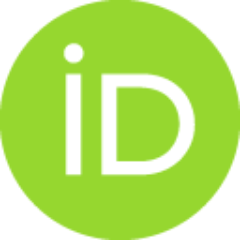 Banković, Predrag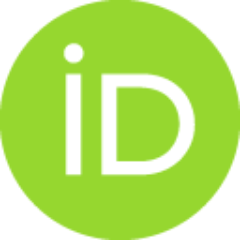 Mojović, Zorica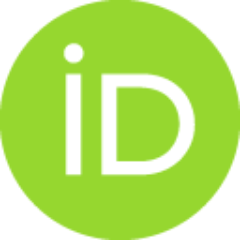 Ivanović-Šašić, Ana
Jovanović, Dušan M.
Article (Published version)

Abstract
Removal of two different dyes: Acid Orange 10 (AO10) and Reactive Black 5 (RB5) from their aqueous solutions using organobentonite as adsorbent was investigated. The experiments were carried out at different temperatures (298, 313, 323, and 333 K) in order to obtain thermodynamic parameters for adsorbate/adsorbent system i.e., activation energy, Gibbs free energy, enthalpy and entropy. The results of thermodynamic studies indicated that the adsorption of both dyes onto organobentonite is an endothermic process, while the values for activation energies (76 kJ mol(-1) for AO10 and 51 kJ mol(-1) for RB5) indicated that chemisorption occurred.
Keywords:
organobentonites / adsorption / dyes / thermodynamics
Source:
Russian Journal of Physical Chemistry A, 2013, 87, 13, 2260-2263
Publisher:
Maik Nauka/Interperiodica/Springer, New York
Projects: