Solvatochromic and quantum chemical investigations of newly synthesized succinimides: substituent effect on intramolecular charge transfer
Authors
Banjac, Nebojsa
Trisovic, Nemanja P.
Vitnik, Željko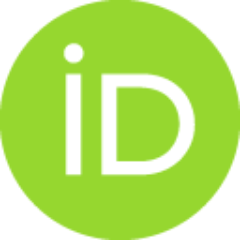 Vitnik, Vesna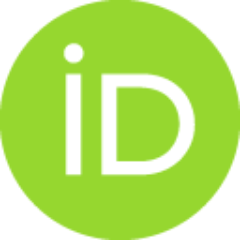 Valentic, Natasa
Ušćumlić, Gordana
Juranić, Ivan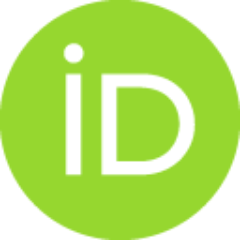 Article (Published version)

Abstract
Two series of 1-aryl-3-phenyl- and 1-aryl-3,3-diphenylpyrrolidine-2,5-diones were synthesized and their solvatochromic properties were studied in a set of 15 solvents of different polarity. The effect of specific and non-specific solvent-solute interactions on the position of their absorption bands was evaluated by using the solvent parameter sets of Kamlet and Taft. The interpretation of the effect of different substituent patterns on the solvatochromic properties of the investigated compounds was based on quantum chemical calculations performed by the density functional theory (DFT)/CAM-B3LYP method using the 6-311G(d,p) basis set. The theoretical absorption frequencies show very good agreement with the experimental values. The energy gaps between the HOMO and LUMO orbitals were also analyzed. It is demonstrated that different substituents change the conjugation effect and further determine the pathways of intramolecular charge transfer.
Keywords:
Succinimides / Absorption spectra / Solvent effect / Quantum chemical calculations
Source:
Monatshefte Fur Chemie, 2013, 144, 10, 1525-1535
Projects: