Kinetic Analytical Method for Determination of Uric Acid in Human Urine using Analyte Pulse Perturbation Technique
Authors
Pejić, Nataša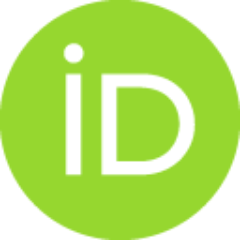 Maksimovic, Jelena P.
Blagojević, Slavica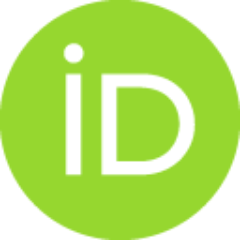 Anic, Slobodan R.
Čupić, Željko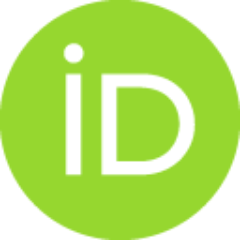 Kolar-Anić, Ljiljana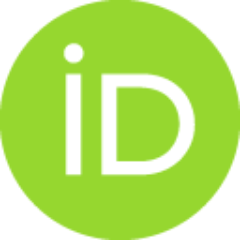 Article (Published version)

Abstract
Simple and reliable novel methods for the determination of uric acid (UA) are proposed and validated. For quantitative determination of UA, two matrices were used: the Bray-Liebhafsky (BL) oscillatory reaction in a stable non-equilibrium stationary state close to the bifurcation point (method A) as well as, the BL non-oscillating subsystem (mixture KIO3 and H2SO4), i.e., Dushman reaction (DR) in a steady state (method B). The proposed methods are optimized in a continuously fed well stirred tank reactor (CSTR) and applied with excellent results in the determination of UA in human urine samples. The linear relationship between maximal potential shift Delta E-m, and both the logarithm of the UA concentration (procedure A) and UA concentration (procedure B) is obtained in the concentration range 2.98 x 10(-5)-2.68 x 10(-4) mol L-1 and 2.98 x 10(-5)-3.58 x 10(-4) mol L-1, respectively. The methods have an excellent sample throughput of 30 samples h(-1) (method A) and 7 samples h(-1) (metho
...
d B) with the sensitivity determined to be 1.1 x 10(-5) mol L-1 (method A) and 8.9 x 10(-6) mol L-1 (method B) as well as the precision RSD LT = 3.4% for both methods. Some aspects of the possible mechanism of UA action on the BL oscillating and Duschman non-oscillating reaction systems are discussed in detail.
Keywords:
uric acid / perturbation technique / Bray-Liebhafsky oscillatory reaction / Dushman reaction / urine
Source:
Journal of the Brazilian Chemical Society, 2012, 23, 8, 1450-1459
Publisher:
Sociedade Brasileira de Química
Projects: