Micromechanical properties of composite systems consisting of electrodeposited nickel coatings on different substrates
Mikromehanička svojstva kompozitnih sistema formiranih elektrohemijskim taloženjem filmova nikla i bakra na različitim podlogama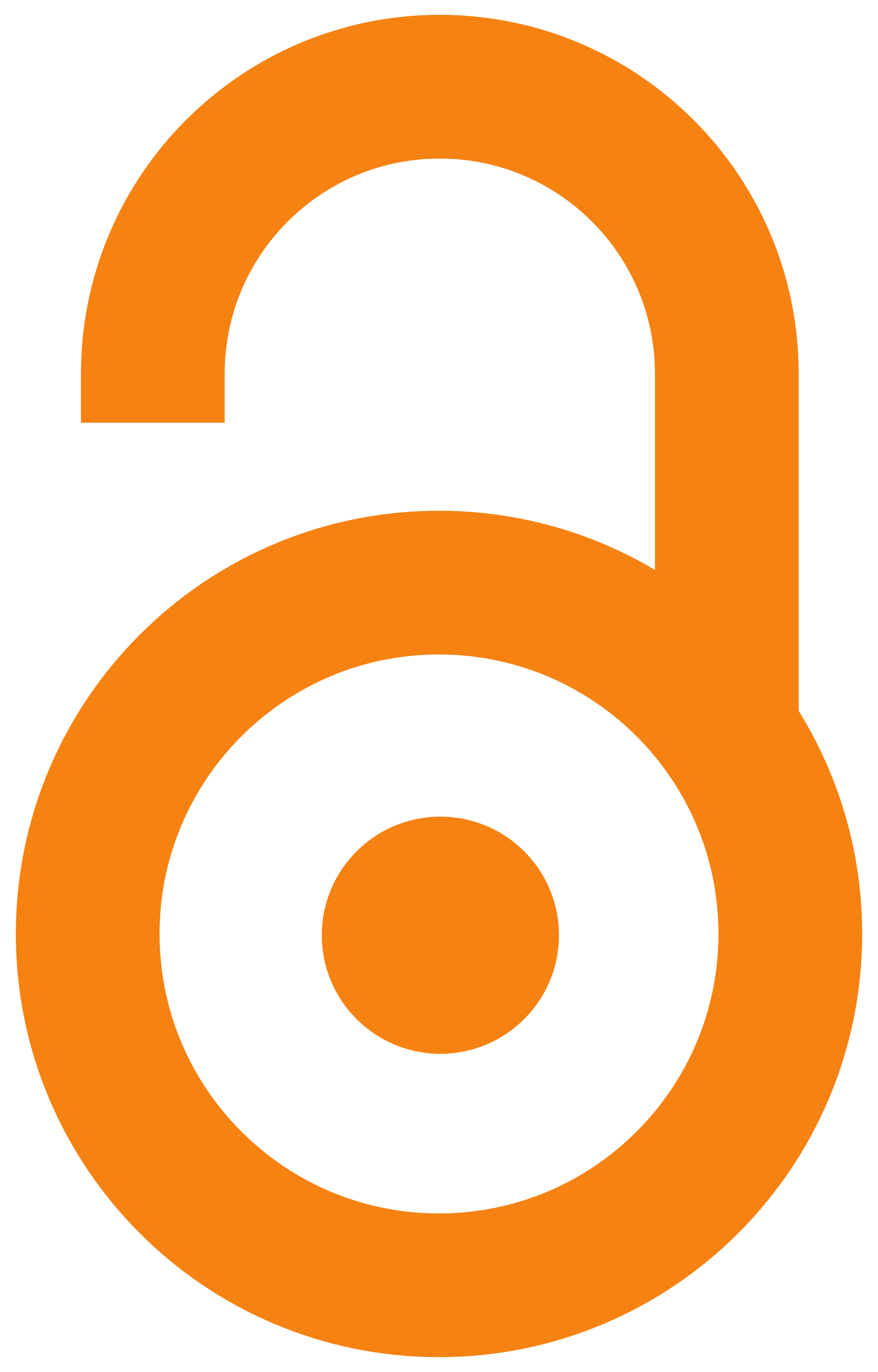 2012
Authors
Lamovec, Jelena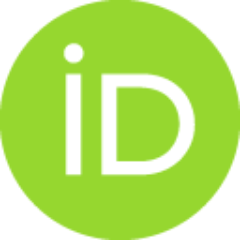 Jović, Vesna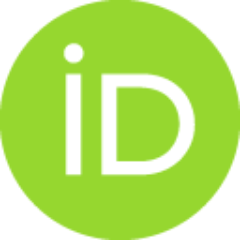 Mladenović, Ivana
Vorkapić, Miloš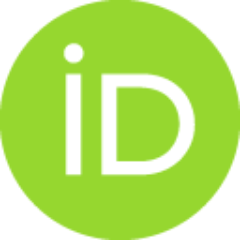 Radojević, Vesna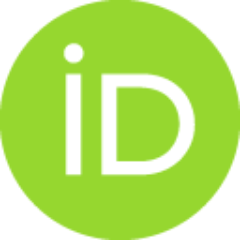 Aleksić, Radoslav R.
Article (Published version)

Abstract
Fine-grained nickel and copper thin films were electrodeposited (ED) from self-made sulphamate and sulphate electrolytes, respectively, on different substrates. The substrates were single crystal silicon with two different orientations, namely (100) and (111) and bulk electrodeposited Ni films. Nickel films on Si substrate and ED Cu films on bulk ED Ni substrate can be thought as composite systems of 'soft film on hard substrate' type. The influence of the substrate layer and chosen plating conditions on mechanical properties of these composite structures were investigated by Vickers microhardness testing for different loads. Above a certain critical penetration depth, a measured hardness value is not the hardness of the electrodeposited film, but the so-called 'composite hardness', because the substrate also participates in the plastic deformations during the indentation process. Composite hardness models of Jonsson-Hogmark (J-H), Burnett-Rickerby (B-R) and Korsunsky (K) do not fit ex
...
perimental data for this type of composite system well. Chicot-Lesage (C-L) model based on the model for reinforced composites can be applied to experimental data even for the thick coatings (50 mm). Model (C-L) for reinforced composites was chosen for all specimen and the film hardness was calculated, for each indentation diagonal. The values obtained for the film hardness HF are influenced by the applied load. In case of the system of ED Ni film on Si substrate, film hardness lines have descending character, but in case of the ED Cu film on bulk ED Ni substrate, the film hardness increases. The variations should be related to physical phenomena such as the indentation size effect, the cracking in the neighborhood of the indent, the elastic contribution of the substrate for the lowest loads, or the crushing of the film for the highest loads.
Elektrohemijskim taloženjem (ET) tankih filmova Ni i Cu na različitim podlogama, monokristalnom silicijumu orijentacija (100) i (111) i masivnom elektrohemijski istaloženom filmu Ni, formirani su kompozitni sistemi tipa 'mekog filma na tvrdoj podlozi'. Sitnozrni talozi Ni i Cu su bili dobijeni iz dva različita elektrolita pod odabranim uslovima elektrolize, Ni iz sulfamatnog i Cu iz sulfatnog elektrolita.U cilju određivanja mehaničkih svojstava ovih kompozitnih sistema, i posebno, određivanja svojstava filmova u okviru sistema, izvršena su merenja mikrotvrdoće utiskivanjem po Vikersovoj metodi za različita opterećenja. Izmerena vrednost mikrotvrdoće opisuje kompozitni sistem u celini i naziva se 'kompozitnom mikrotvrdoćom'. Ona ne predstavlja apsolutnu tvrdoću elektrohemijski istaloženog filma zbog učešća podloge u plastičnoj deformaciji tokom utiskivanja. Model Šiko-Lezaža (Chicot-Lesage) se pokazao odgovarajućim za analizu apsolutne tvrdoće tankih filmova za kompozitne sisteme 'mek f
...
ilm na tvrdoj podlozi' i primenjen je na eksperimentalne rezultate.
Keywords:
composite microhardness / Vickers microhardness test / absolute hardness of electrodeposited films / kompozitna tvrdoća / Vikersov test utiskivanjem / apsolutna tvrdoća elektrohemijski istaloženih filmova
Source:
Tehnika, 2012, 67, 1, 9-15
Publisher:
Savez inženjera i tehničara Srbije
Projects: