Investigation of the morphology and surface properties of crosslinked poly(urethane-ester-siloxane)s
Ispitivanje morfologije i površinskih svojstava umreženih poli(uretan-estar-siloksana)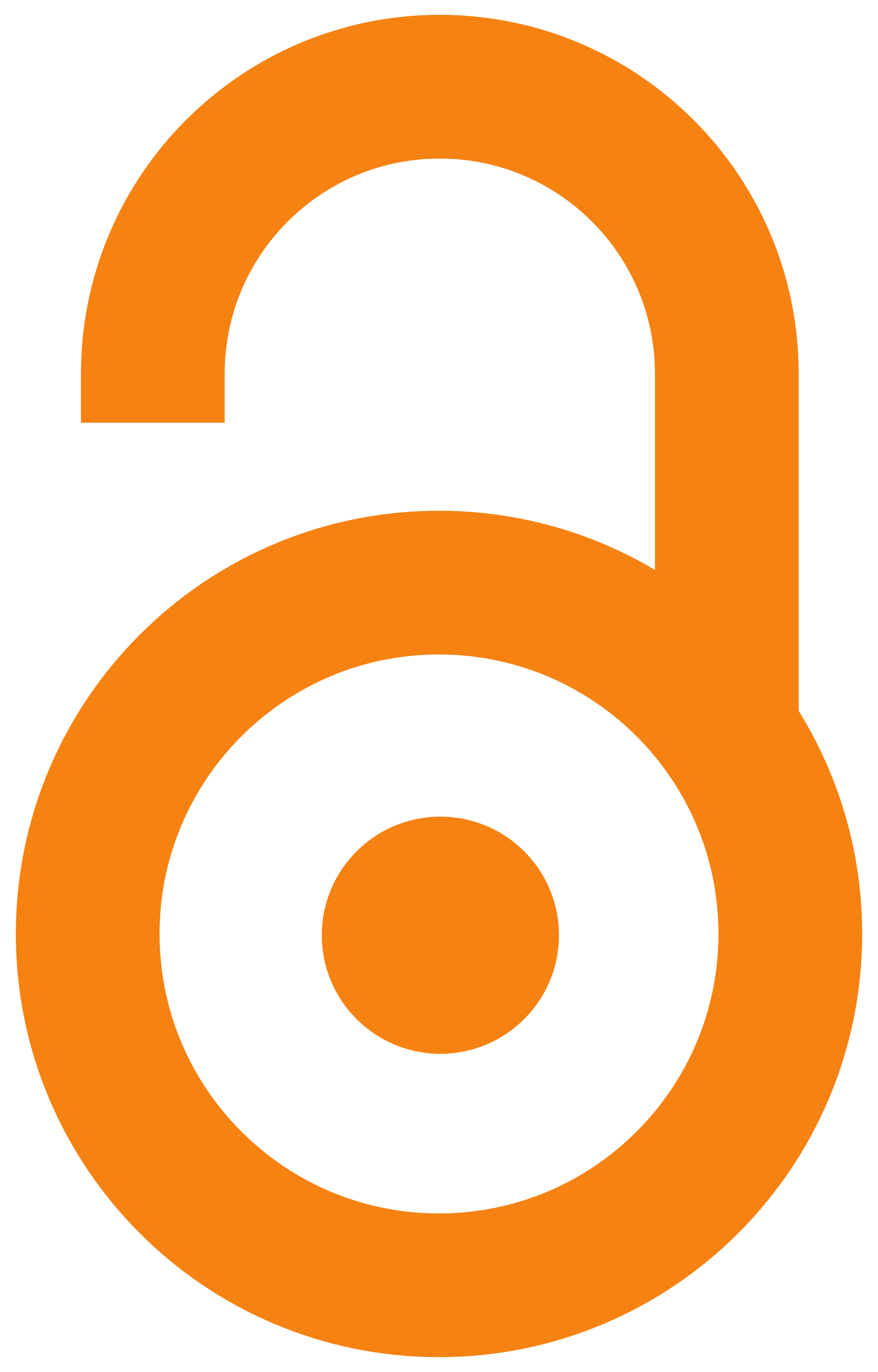 2012
Autori
Džunuzović, Jasna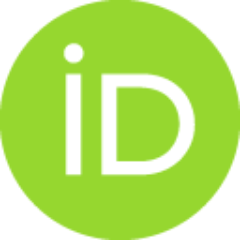 Pergal, Marija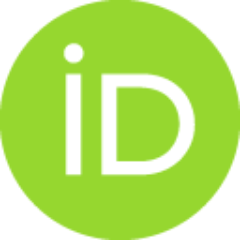 Vodnik, Vesna V.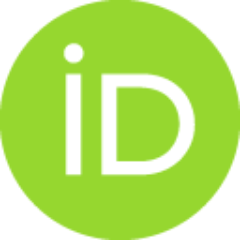 Špírková, Milena
Poręba, Rafał
Jovanović, Slobodan
Članak u časopisu (Objavljena verzija)

Apstrakt
Two series of crosslinked poly(urethane-ester-siloxane)s were synthesized from α,ω-dihydroxy-(ethylene oxide-poly(dimethylsiloxane)-ethylene oxide) (EO-PDMS- -EO), 4,4'-methylenediphenyl diisocyanate and Boltorn® hyperbranched polyesters of the second and third pseudo generation, by two-step polymerization in solution. The effect of the EO-PDMS-EO content and functionality of the applied crosslinking agent on the morphology and surface properties of the prepared poly(urethane-ester-siloxane)s was investigated by FTIR spectroscopy, small-angle X-ray scattering (SAXS), atomic force microscopy (AFM), scanning electron microscopy (SEM) and water absorption measurement. Different techniques (FTIR peak deconvolution, SAXS and AFM) revealed that decrease of the crosslinking agent functionality and EO-PDMS-EO content promotes microphase separation in the synthesized poly(urethane-ester-siloxane)s. SEM analysis and water absorption experiments showed that, due to the hydrophobic character of EO
...
-PDMS-EO and its ability to migrate to the surface of poly(urethane-ester-siloxane)s, samples synthesized with higher EO-PDMS-EO content and crosslinking agents of lower functionality had more hydrophobic surfaces and better waterproof performances. The obtained results indicate that the synthesis of poly(urethane-ester-siloxane)s based on EO-PDMS-EO and Boltorn® hyperbranched polyesters leads to the creation of networks with interesting morphological and surface properties, which can be easily tailored by changing the content of EO-PDMS-EO segment or functionality of hyperbranched polyester.
U ovom radu sintetisane su dve serije umreženih poli(uretan-estar-siloksana) (PUS) korišćenjem α,ω-dihidroksi-(etilenoksid-poli(dimetilsiloksan)-etilenoksida) (EO-PDMS-EO), 4,4'-diizocijanatodifenilmetana i dva Boltorn® hiperrazgranata poliestra (HRP) druge i treće pseudo generacije kao umreživača. Svaka serija se sastoji od uzoraka koji imaju različiti udeo mekog segmenta (EO-PDMS-EO). Uticaj funkcionalnosti korišćenog HRP i udela mekog segmenta na morfologiju i površinska svojstva PUS ispitan je primenom FTIR spektroskopije, SAXS, AFM i SEM analize i merenjem količine apsorbovane vode. Pokazano je da sa smanjenjem funkcionalnosti umreživača i udela EO-PDMS-EO dolazi do povećanja stepena mikrofaznog razdvajanja kod sintetisanih PUS. Pored toga, uzorci PUS sa većim udelom mekog segmenta i sintetisani primenom HRP niže funkcionalnosti pokazuju bolju otpornost na vodu.
Ključne reči:
hyperbranched polyester / poly(dimethylsiloxane) / crosslinked polyurethane / morphology / surface properties / hiperrazgranati poliestar / poli(dimetilsiloksan) / umreženi poliuretani / morfologija / površinska svojstva
Izvor:
Hemijska industrija, 2012, 66, 6, 813-821
Izdavač:
Association of Chemical Engineers of Serbia
Projekti: